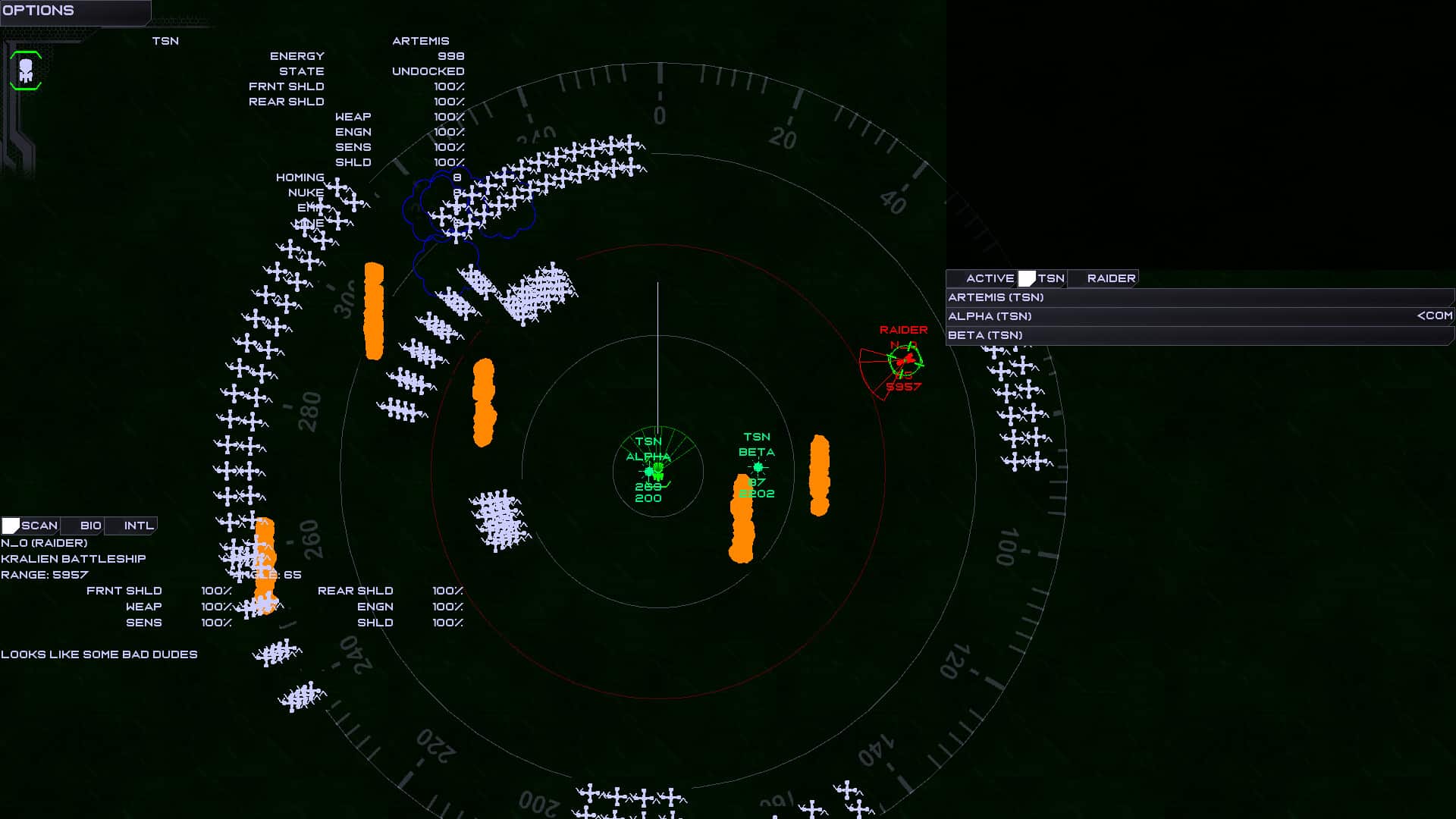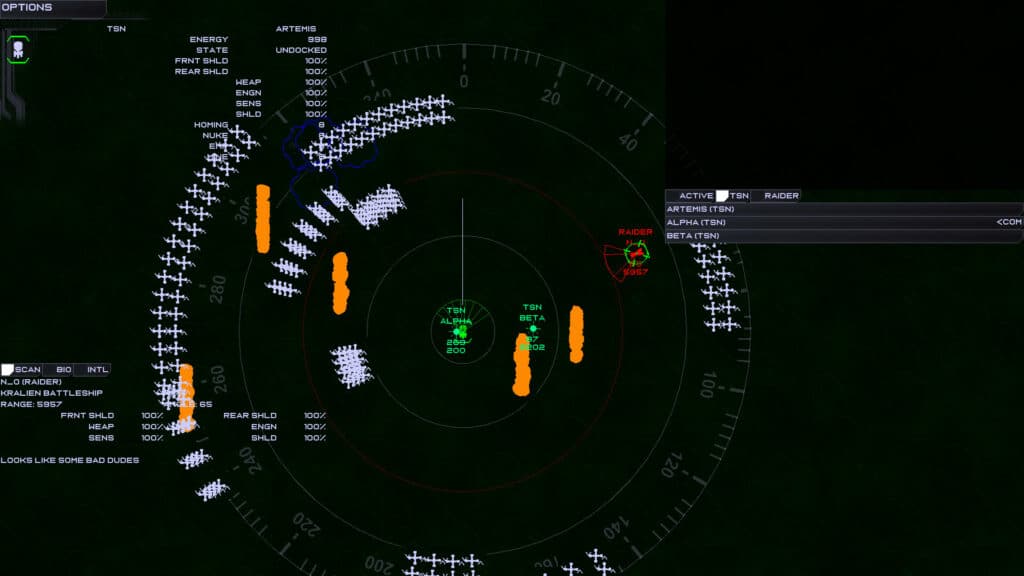 Hey friends, welcome to this week's show! This week, Spaz, Julie, Thorston, Jacob, David and I welcome back to the show Thomas Robertson of Incandescent Workshop LLC to talk about the latest entry in his long-running series of bridge crew simulators, Artemis Cosmos! We talk about the history of the series, the rise of bridge crew simulators like Artemis and others and a lot more. It'a a fun discussion, and we hope you enjoy it.
Podcast: Play in new window | Download (Duration: 1:04:24 — 44.2MB)
Subscribe: Apple Podcasts | Google Podcasts | Spotify | Amazon Music | Android | Stitcher | RSS | More
We're working up a topic for next week, and we're sure it'll be a good time! As always, if you have any questions or comments, please drop them in the comments below, email us at hail@spacegamejunkie.com or hit us up on the forums.