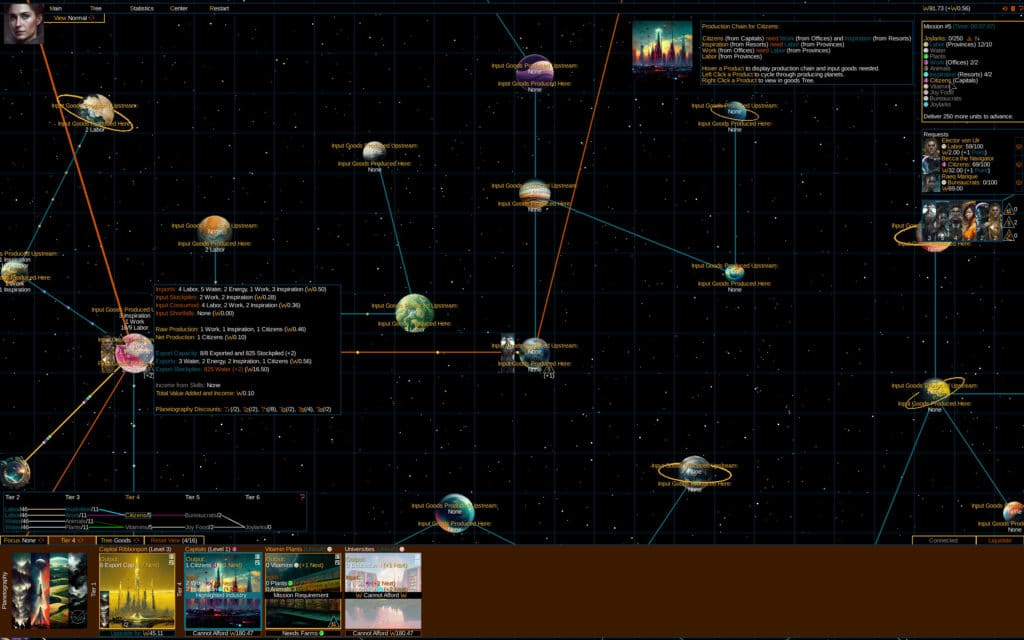 Friends, welcome to this week's podcast, and I apologize, but it's a weird one, and it's totally my fault. Our guest was late because I sent him the wrong time on the Google Calendar invite. First (and hopefully last) time I've ever done that. So, for the first fifteen to twenty minutes, Spaz, Julie, Thorston, Jacob, David and I talk about this week's game, The Trade Prince, before the developer — Christian Purser of Blazing Nebula — shows up and, honestly, steals the show. It worked out in the end, and we ultimately had a great time talking about the Trade Prince and the developer's previous games, The Viceroy and After the Empire, but it could've gone so much better, and for that, I apologize. We'll have the dev back on to make up for it.
Podcast: Play in new window | Download (Duration: 55:30 — 50.8MB)
Subscribe: Apple Podcasts | Google Podcasts | Spotify | Amazon Music | Android | Stitcher | RSS | More
We're still working out what the show will be next week, but it'll be fun regardless. As always, if you have any questions or comments, please drop them in the comments below, email us at hail@spacegamejunkie.com or hit us up on the forums.