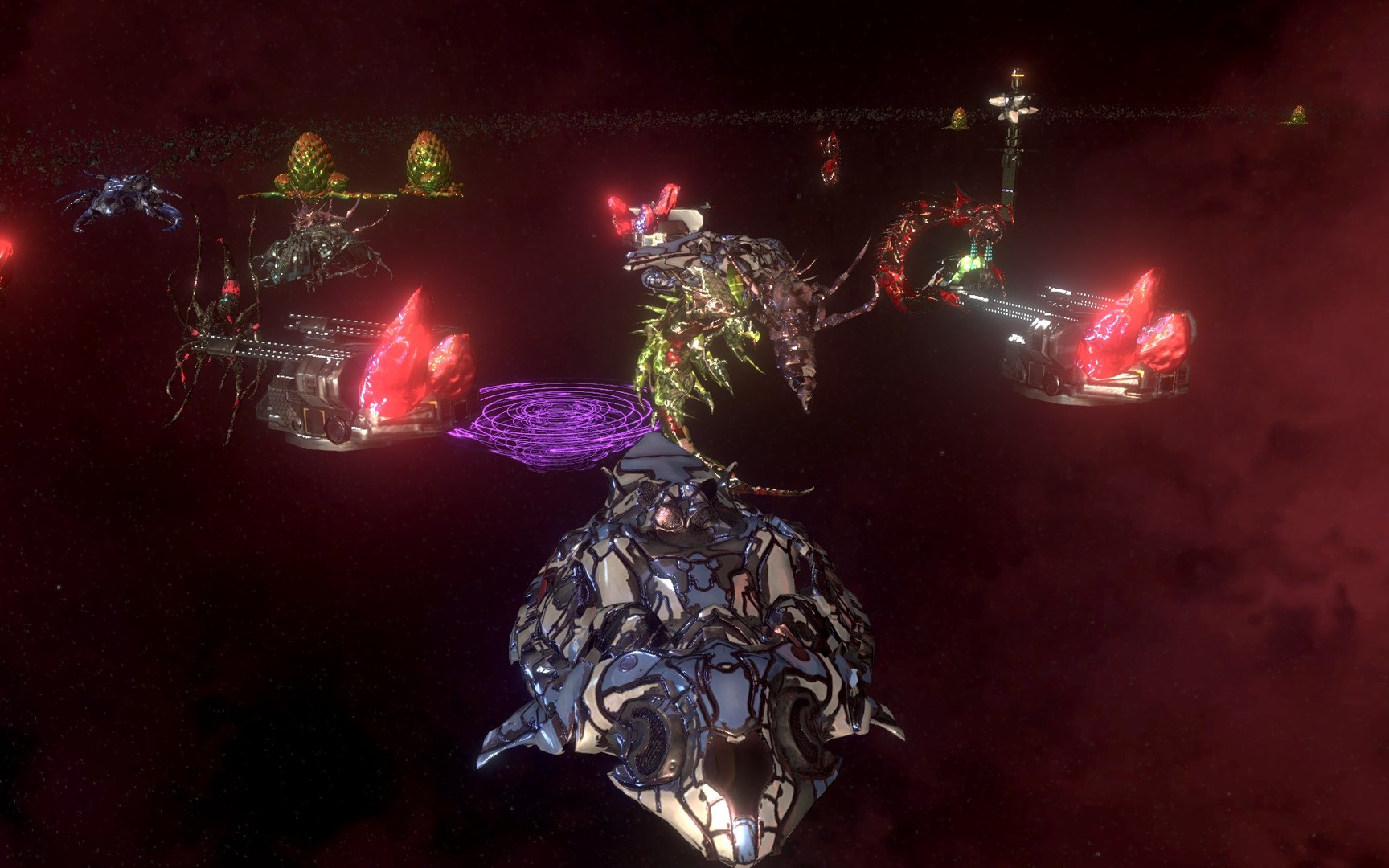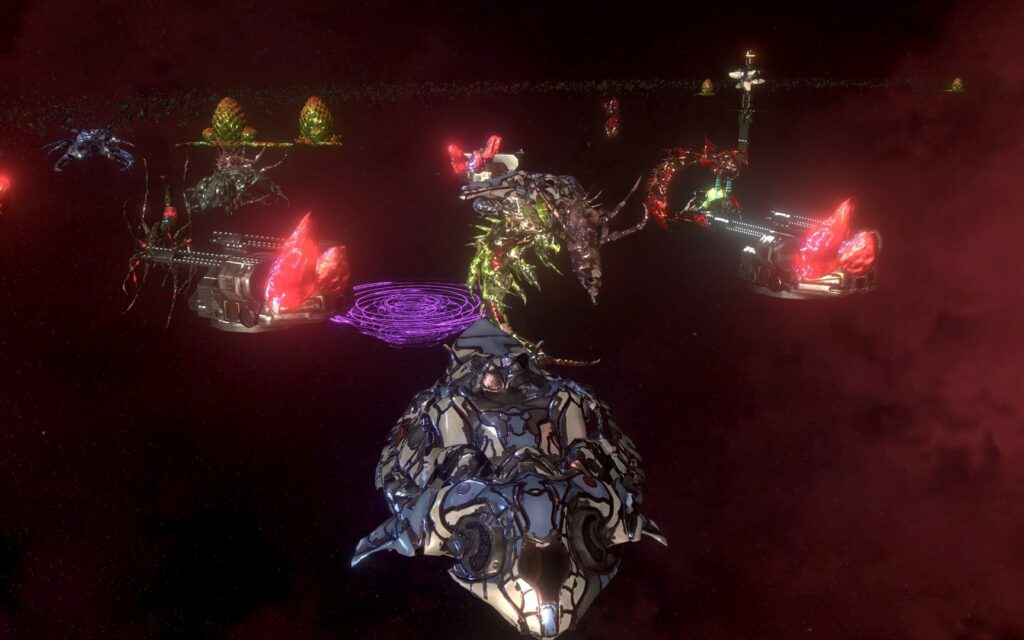 Welcome to this week's show y'all! This week, Spaz, Julie, Thorston, Jacob and I welcome back Chris McElligott Park, and welcome for the first time Willard Davis, both of Arcen Games, to talk about AI War 2 and it's latest expansion, the Neinzul Abyss! We talk about both Arcen's long history, the long history of AI War 2, and we dive deep into the failings of other strategy games and what AI War 2 does to avoid them, among a lot of other things. It's a really fun discussion, so I hope y'all enjoy it!
Podcast: Play in new window | Download (Duration: 1:24:18 — 57.9MB)
Subscribe: Apple Podcasts | Google Podcasts | Spotify | Amazon Music | Android | Stitcher | RSS | More
We're still talking internally about a topic for next week, but it'll be fun regardless. As always, if you have any questions or comments, please drop them in the comments below, email us at hail@spacegamejunkie.com or hit us up on the forums.