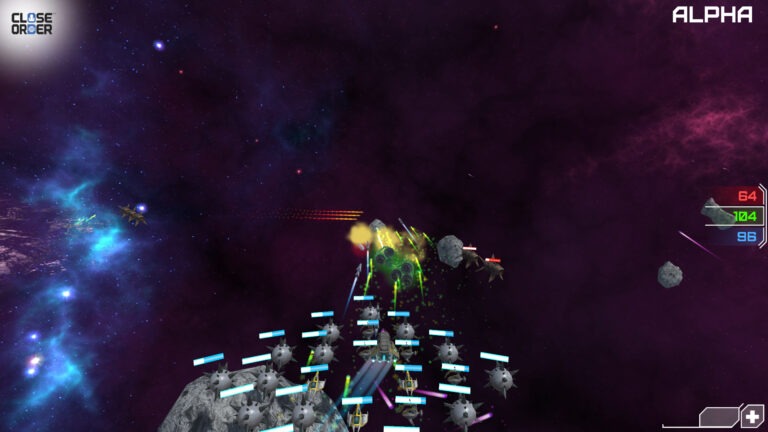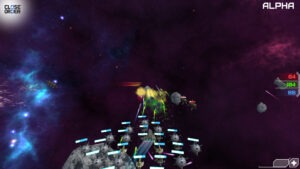 Welcome to this episode of the Space Game Junkie Podcast! This week, Jim, Hunter and I sit down with the founder of Raconteur Games, Nicholas Laborde, to talk about their upcoming fleet-based space shooter, Close Order. What resulted was a very entertaining discussion on indie development, space games, Mark Hamill movies and much more, and Nicholas was certainly an exuberant guest in his own right. ;) The game itself is also a ton of fun, and has a great amount of potential to be an amazing space shooter.
Podcast: Play in new window | Download (Duration: 1:58:55 — 32.9MB)
Subscribe: Apple Podcasts | Google Podcasts | Spotify | Amazon Music | Android | RSS | More
Overall it was a very fun show, and we hope you enjoy it. :) Tune in next week when we have the folks behind the currently kickstarting game Defect to talk about the player's seemingly losing battle to keep their ship! Thanks for listening/watching!