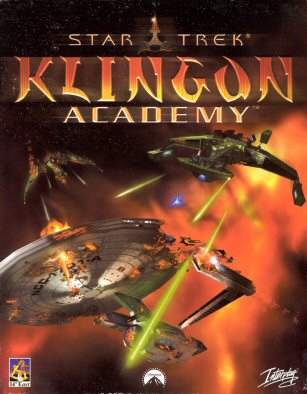 Hey friends, welcome to this week's show! This week, Spaz, Julie, Thorston, Jacob and I have a short but sweet conversation about licensed games. We had a hard stop at an hour, so it's a bit shorter than usual, but we had a lot of fun being pleasantly surprised and sadly shocked at not only how many licensed games there are, but which things get licensed games. Did you know there's a late 80s adventure game based on the British comedy, "Yes, Prime Minister"? I didn't. It makes for a fun show, and we hope you enjoy it.
Podcast: Play in new window | Download (Duration: 55:53 — 38.4MB)
Subscribe: Apple Podcasts | Google Podcasts | Spotify | Amazon Music | Android | Stitcher | RSS | More
Next week we welcome back the developer of Interstellar Space: Genesis to talk about their latest expansion, Evolving Empires! As always, if you have any questions or comments, please drop them in the comments below, email us at hail@spacegamejunkie.com or hit us up on the forums.