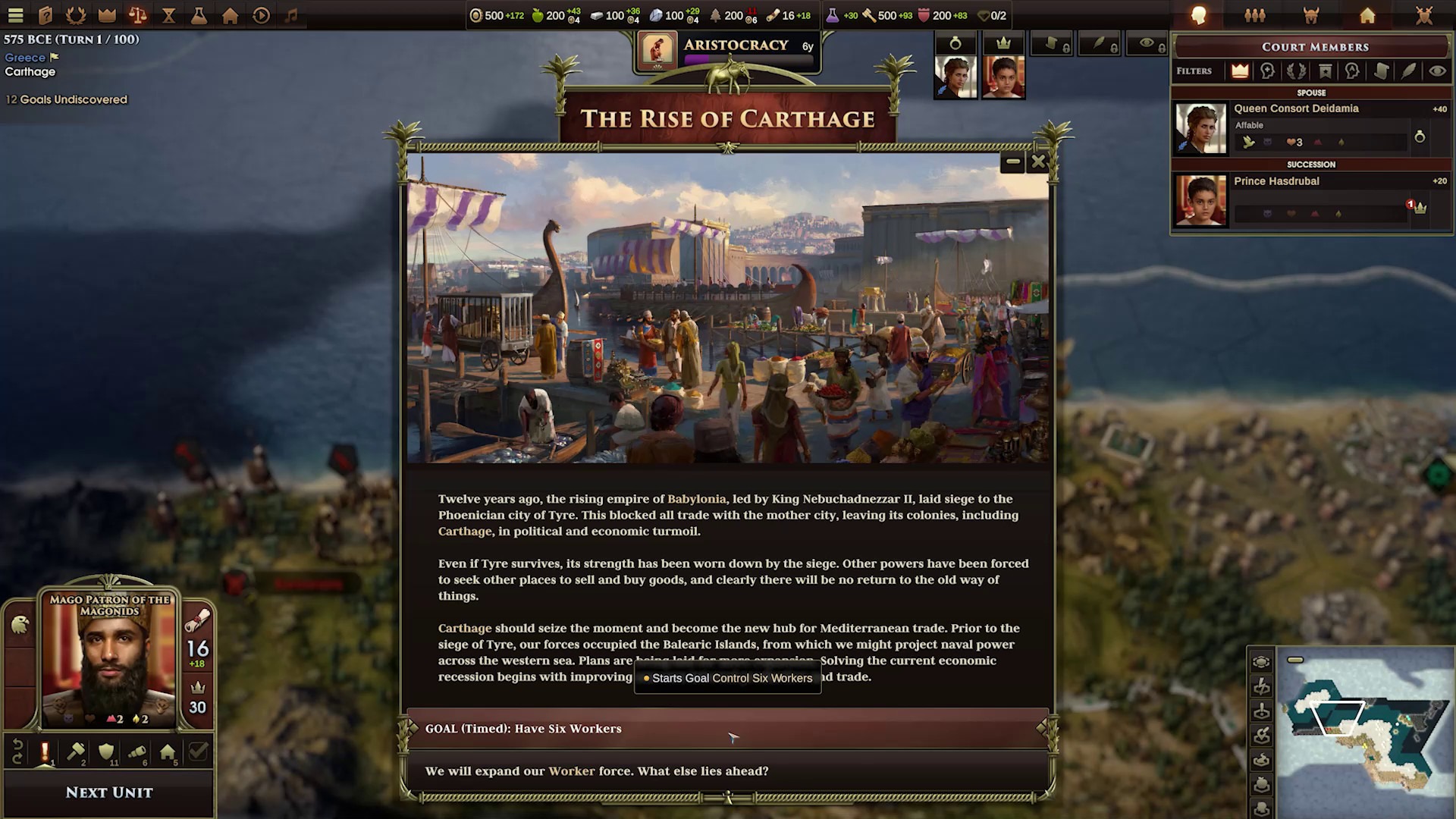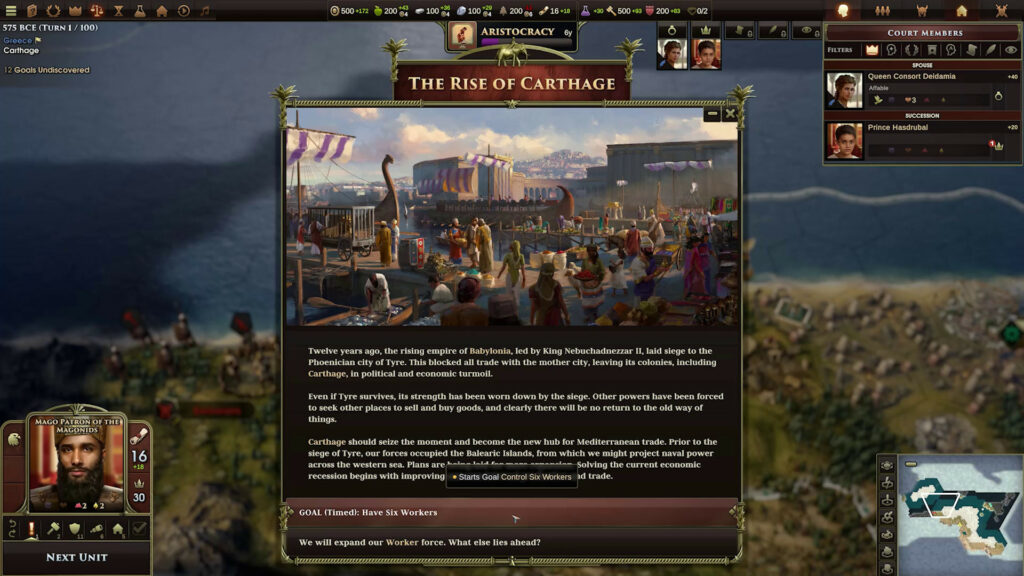 Hey friends, welcome to this week's show! This week, Spaz, Julie, Thorston, Jacob and I sit down with Leyla and Soren Johnson, both of Mohawk Games, to talk about their upcoming historical, character-driven 4X, Old World. We're all giddy as heck about this game, so it was a thrill to talk to Leyla and Soren about their game, how it twists genre conventions into something new and different, and the long and grueling process to get the game to where it is today. It's a fun discussion, so we hope you enjoy it.
Podcast: Play in new window | Download (Duration: 1:08:03 — 46.7MB)
Subscribe: Apple Podcasts | Google Podcasts | Spotify | Amazon Music | Android | RSS | More
Next week we'll welcome back the folks behind AI War 2 to talk about their latest expansion, The Neinzul Abyss! As always, if you have any questions or comments, please drop them in the comments below, email us at hail@spacegamejunkie.com or hit us up on the forums. Thank you for listening, and again, we hope you enjoy the show!