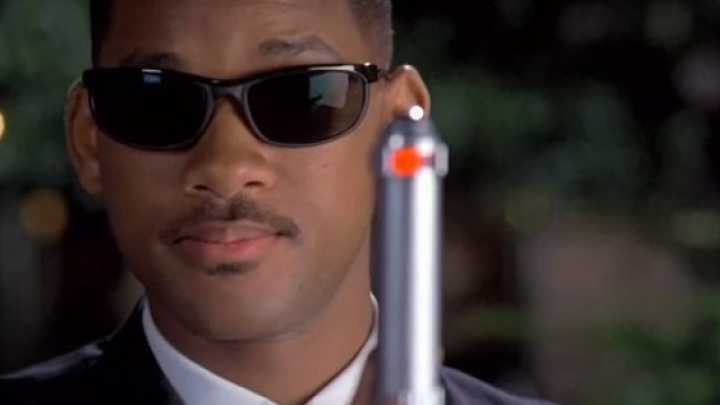 Welcome to this week's show y'all! This week, Spaz, Julie, Thorston, Jacob and I ask each other, if you could selectively remove the memory of a game, and play it again for the first time ever, which game(s) would you choose. We had a lot of fun answers, from Skyrim to Final Fantasy Six to Freespace 2 and much more. It was a fun discussion!
Podcast: Play in new window | Download (Duration: 1:19:42 — 54.7MB)
Subscribe: Apple Podcasts | Google Podcasts | Spotify | Amazon Music | Android | Stitcher | RSS | More
Next week we're gonna talk about shockingly unused tropes in games. As always, if you have any questions or comments, please drop them in the comments below, email us at hail@spacegamejunkie.com or hit us up on the forums. Thanks for listening, and enjoy the show!