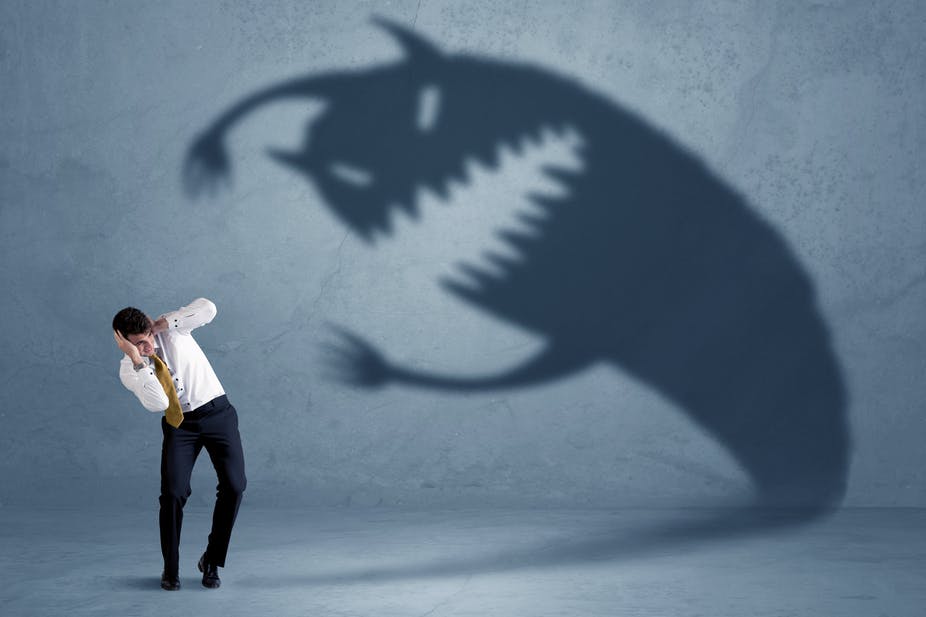 Hey friends, welcome to this week's show! This week, Spaz, Julie, Thorston, Jacob and I talk about games that gave us the feels. It began with me feeling an astounding amount of dread when playing The Outer Wilds. We talk about a lot of games that made us feel things, from Subnautica to Spec Ops: The Line. It was a fun discussion!
Podcast: Play in new window | Download (Duration: 1:00:53 — 41.8MB)
Subscribe: Apple Podcasts | Google Podcasts | Spotify | Amazon Music | Android | Stitcher | RSS | More
We're off next week for the Thanksgiving holiday, but we'll be back with something fun in two weeks! As always, if you have any questions or comments, please drop them in the comments below, email us at hail@spacegamejunkie.com or hit us up on the forums. Thanks for listening, and enjoy the show!