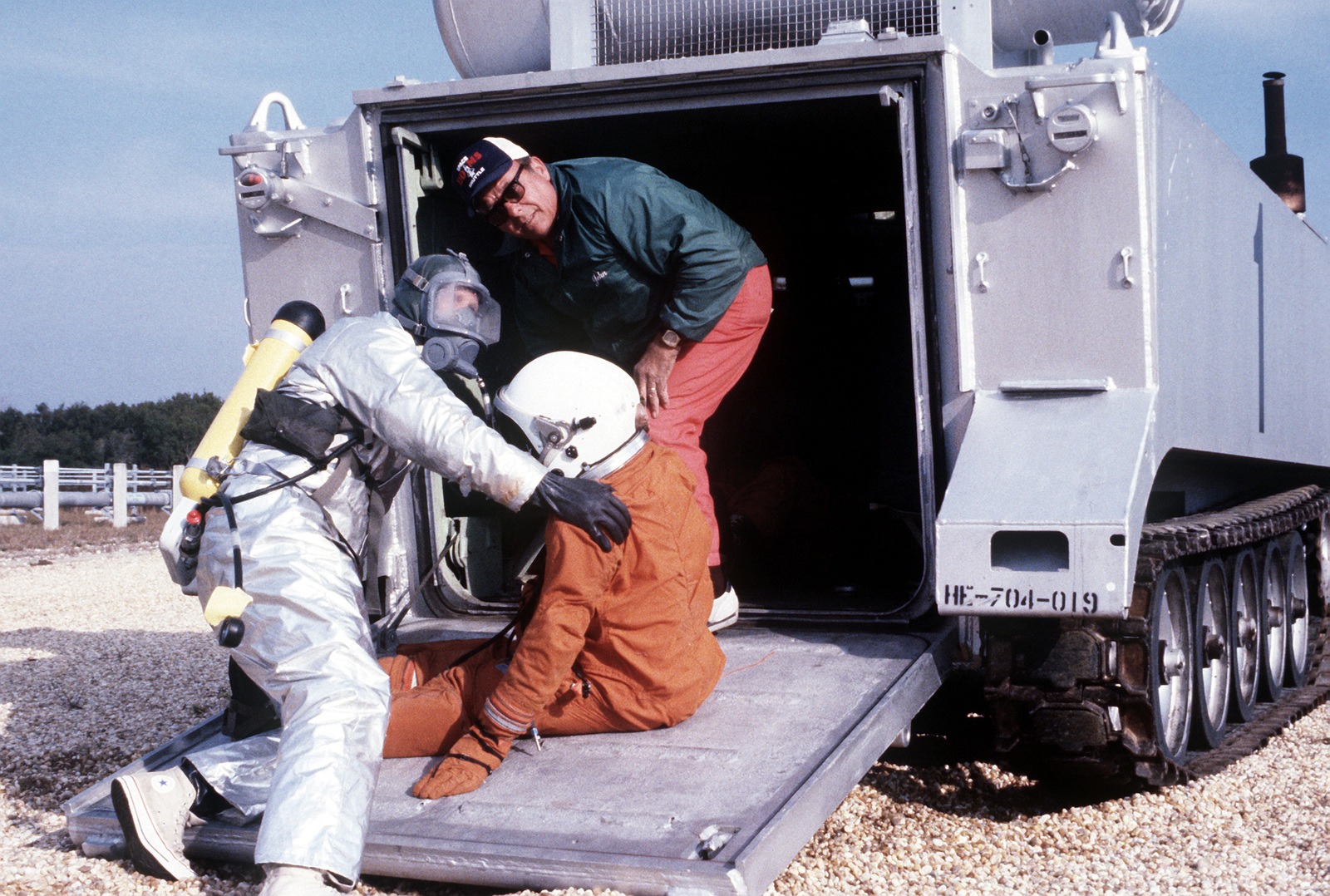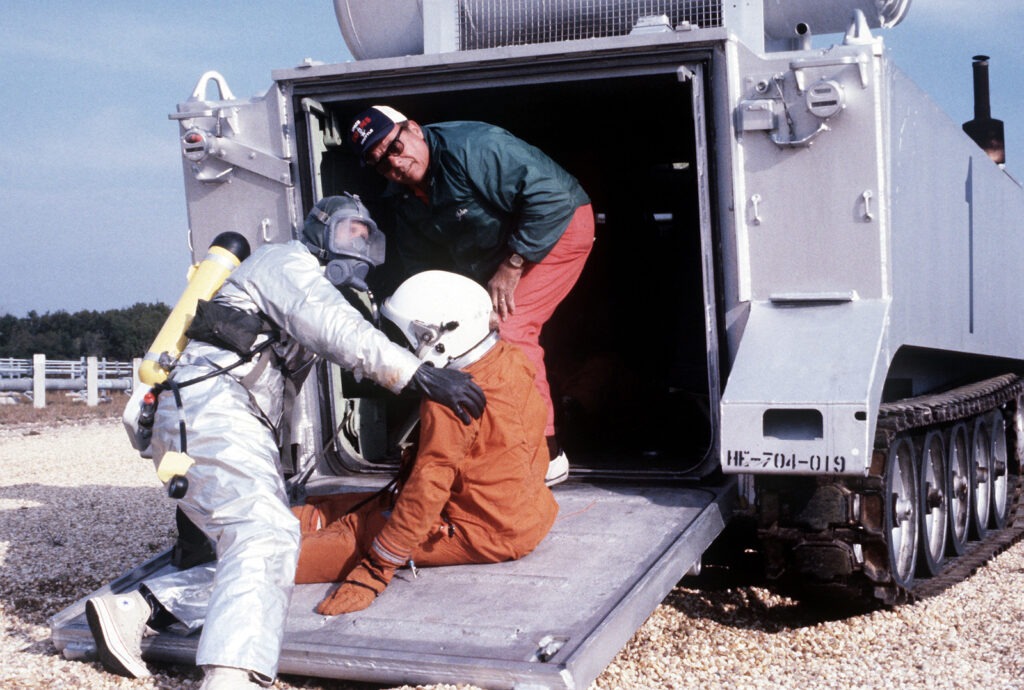 Welcome to this week's podcast y'all! This week, Spaz, Julie, Thorston, Jacob and I talk about tropes we'd like to see in games. Like, why isn't there more rescuing in space games? Why does mining always have to include violence? Why is there so much pew-pew? And why can't we play Darth Vader's accountant? All this and more in this very fun episode!
Podcast: Play in new window | Download (Duration: 1:14:52 — 51.4MB)
Subscribe: Apple Podcasts | Google Podcasts | Spotify | Amazon Music | Android | Stitcher | RSS | More
We'll be off next week for our holiday break! We'll see y'all back in here in two weeks! As always, if you have any questions or comments, please drop them in the comments below, email us at hail@spacegamejunkie.com or hit us up on the forums.