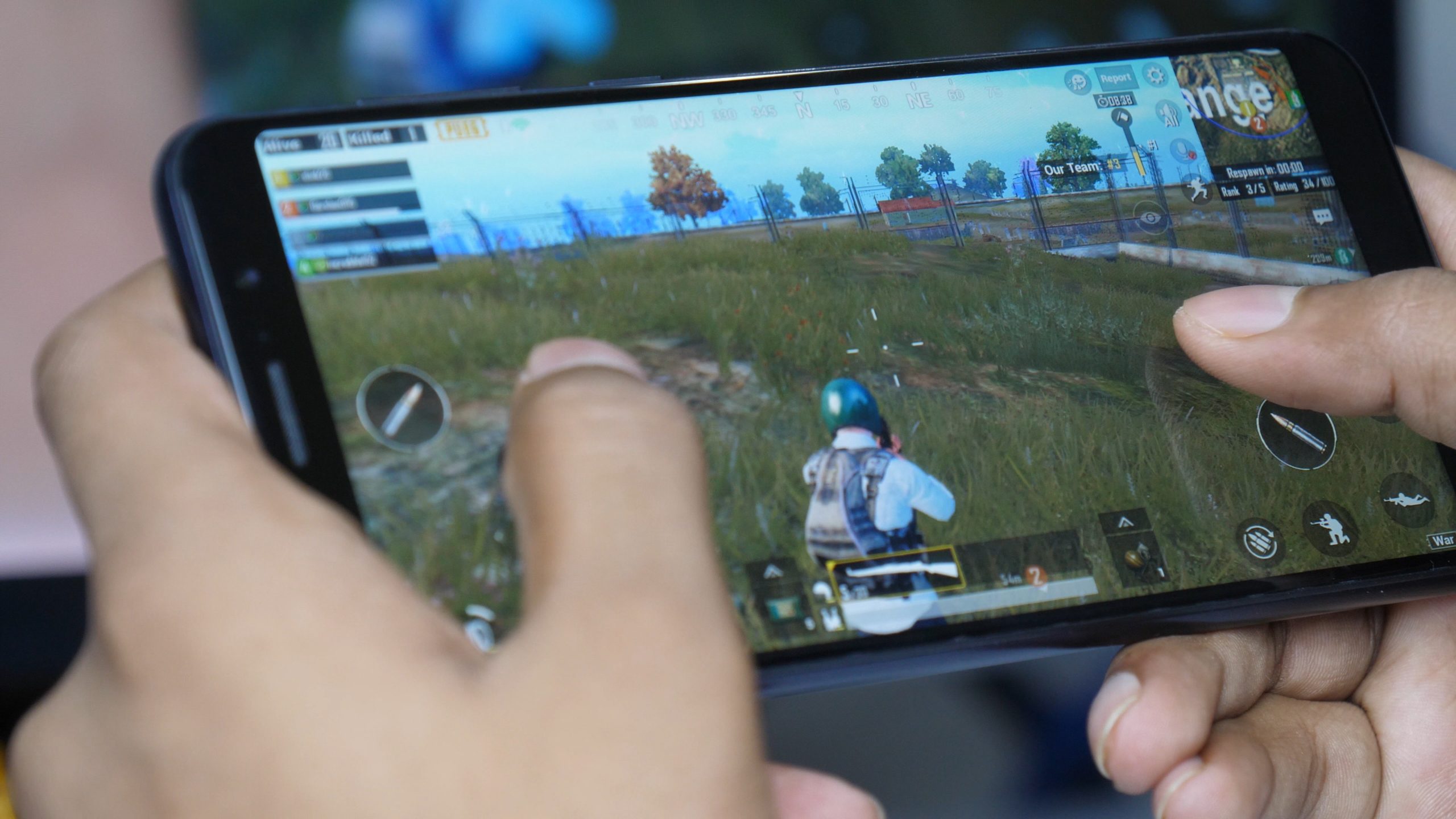 Hey friends, welcome to this week's podcast This week, Jim, Spaz, Hunter and I talk about mobile games. While we try to focus primarily on space games — of which there are a lot, surprisingly — we also diverge into all sorts of mobile gaming, and discuss why, on the whole, we're not big mobile gamers, despite all that's out there.
Podcast: Play in new window | Download (Duration: 1:11:13 — 48.9MB)
Subscribe: Apple Podcasts | Google Podcasts | Spotify | Amazon Music | Android | Stitcher | RSS | More
Next week will be our final podcast of 2019, so we'll look back on what an insane year this has been. As always, if you have any questions or comments, please drop them in the comments below, email us at hail@spacegamejunkie.com or hit us up on the forums.
Show Notes
Mobile Games We've Played and/or Enjoyed
Star Traders Frontiers
Arvoch Command
Arvoch Space Combat
Interstellar Pilot
Star Traders RPG
Star Traders 4x
Star Vector
Double Star II
Stellar Wanderer
Vendetta Online
Infinite Space (NDS)
Mario Run
Galaxy on Fire 2
Fallout Shelter
TheoTown
Star Command
Second Galaxy
EVE Online Echoes
Star Wars Command