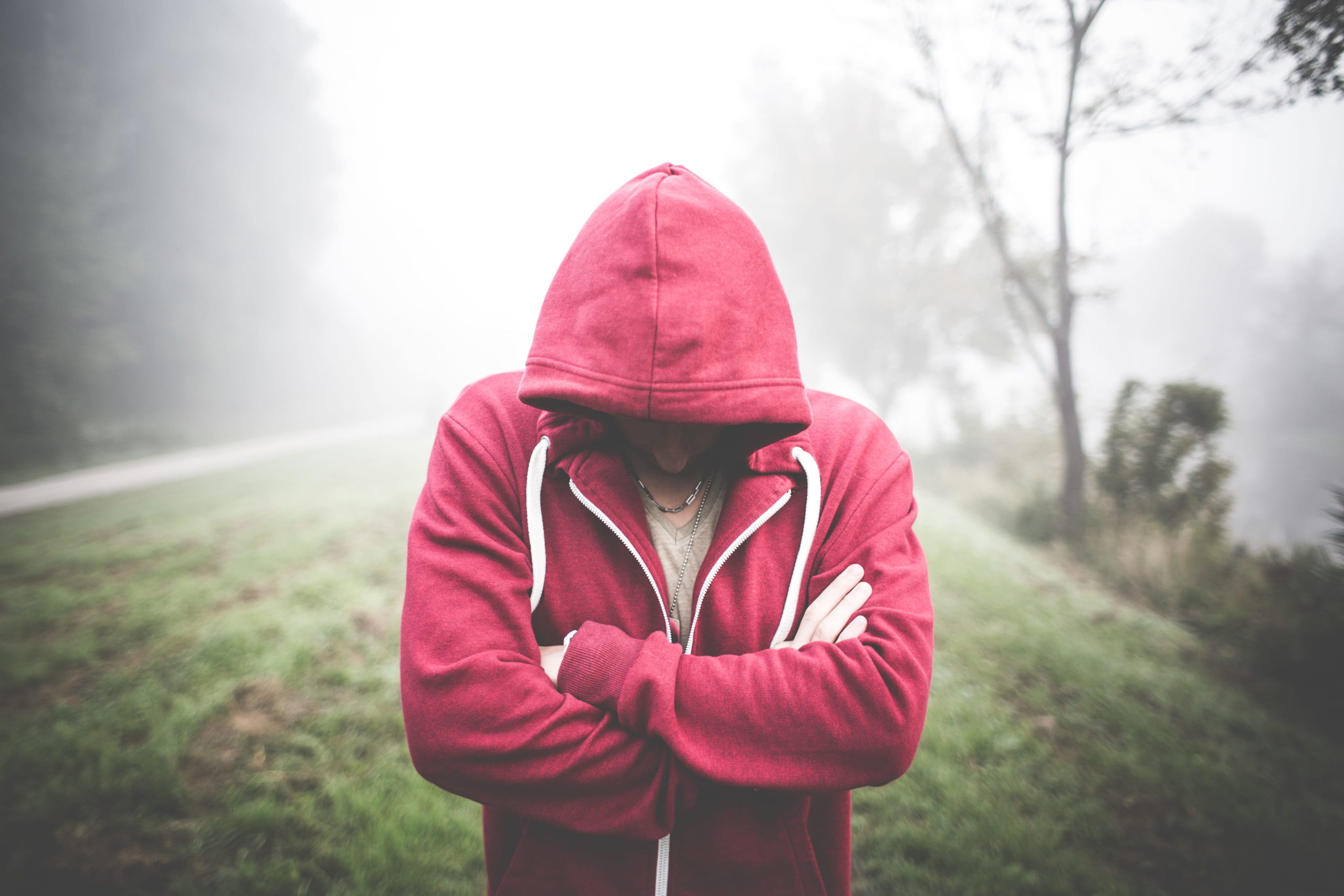 Hey friends, sorry this was so late! We did it right before Thanksgiving and that week got crazy for me so this slipped beneath my fingers.
In this episode, Jim, Spaz, Hunter and I talk about how being an introvert can affect your multiplayer gaming and gaming-based socializing. We talk about a lot of games we find friendly to introverts and much more.
Podcast: Play in new window | Download (Duration: 1:13:28 — 50.4MB)
Subscribe: Apple Podcasts | Google Podcasts | Spotify | Amazon Music | Android | RSS | More
Next week's show will look back at gaming in 2019! As always, if you have any questions or comments, please drop them in the comments below, email us at hail@spacegamejunkie.com or hit us up on the forums.
Show Notes
Introvert-Friendly Multiplayer Games
X-Wing vs TIE Fighter
Deep Rock Galactic
Dying Light
Borderlands 2
Geneshift
Unreal Tournament
Arma 3