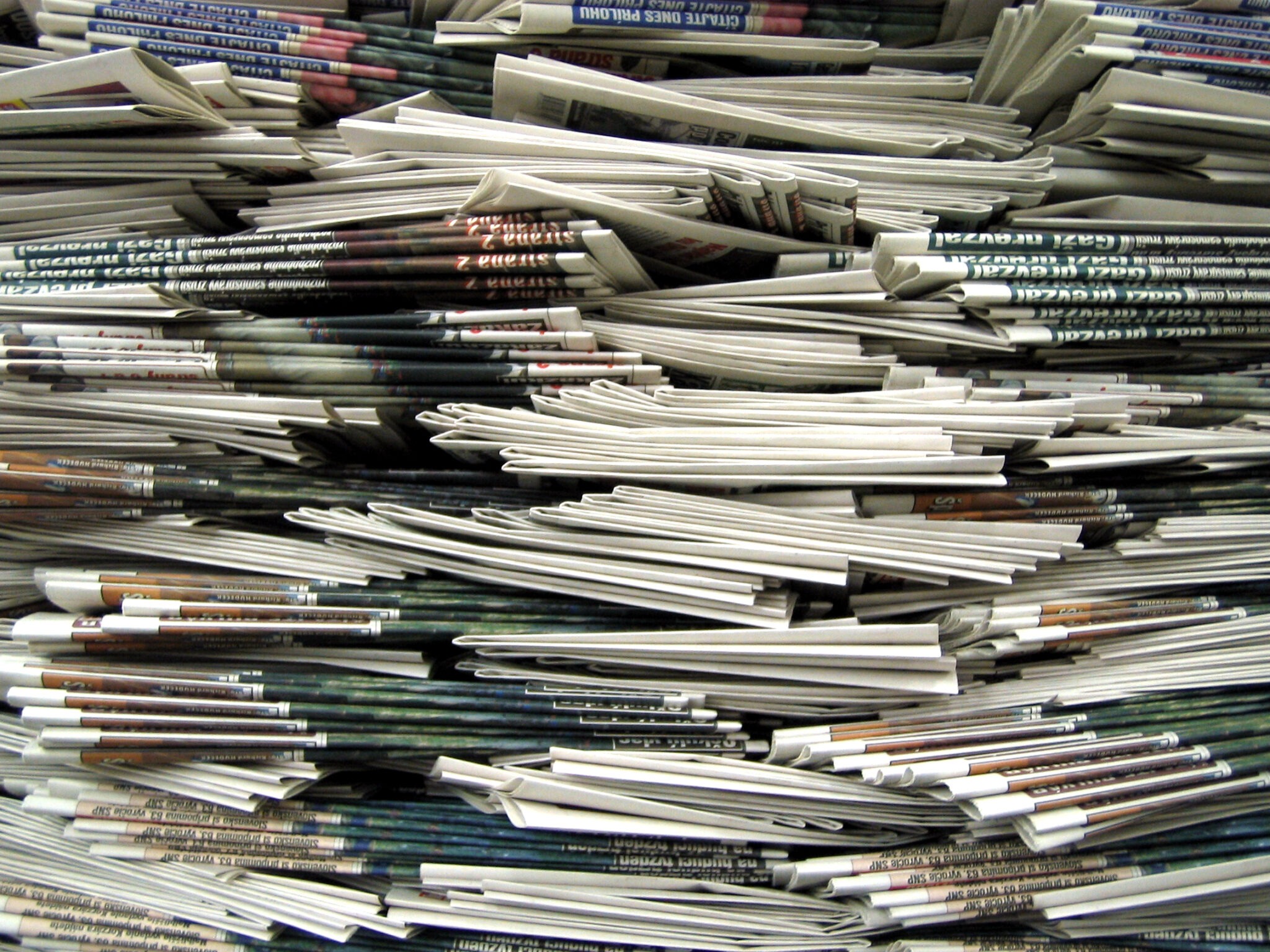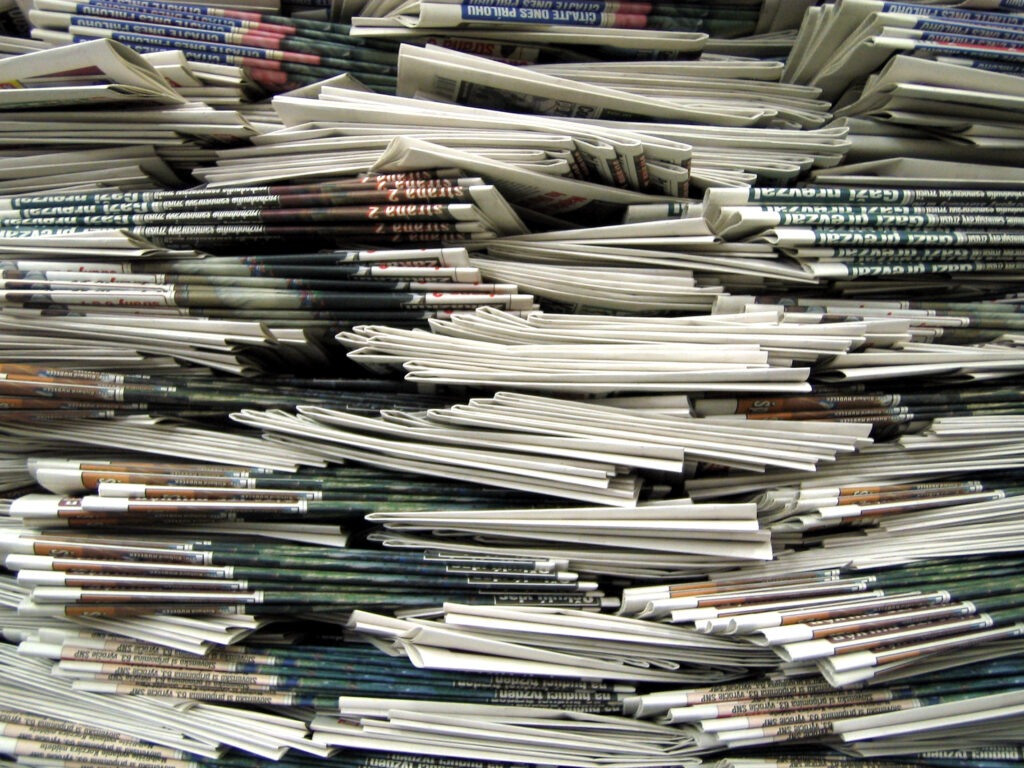 Opening/Random Thoughts
Whoa y'all, we went from a couple of pieces of news to over three dozen news pieces between the last entry and this one. A lot of dev updates and small patches this time around. Check it out!
Today's News
Crowdfunding News
Releases/Release News
New Games Discovered
Development Blogs/Updates
Major Patches/Updates
Minor Patches/Updates
Deals
Steam has the following deals:
These sites are having massive winter sales right now:
Whew! A lot of news to close out the week! Have a great weekend y'all!