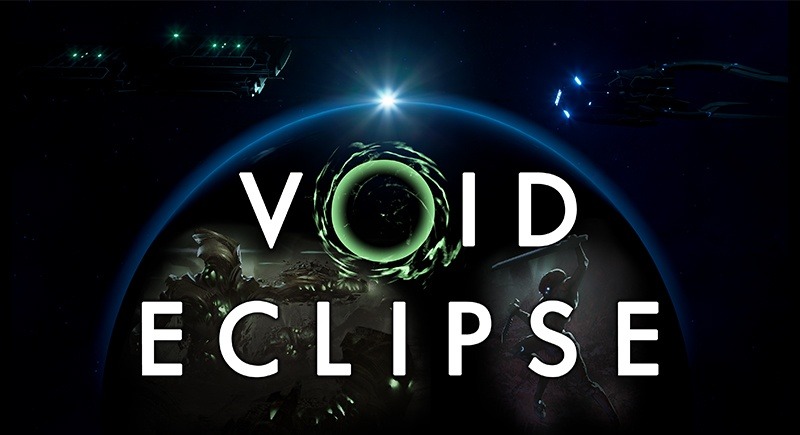 Welcome to this week's podcast y'all! This week, Jim, Spaz, Hunter and I sit down with Jesse Dannenbring, designer for Void Eclipse, to talk about his mix of 4X, story and card-battling across an expansive universe. We talk a lot about the game, but because I'm not feeling too great, it's not as tight a show as it could've been, sorry to say. We had fun though, and I hope you do too.
Podcast: Play in new window | Download (Duration: 1:09:17 — 47.6MB)
Subscribe: Apple Podcasts | Google Podcasts | Spotify | Amazon Music | Android | Stitcher | RSS | More
Next week we're gonna talk about the game that's taken over much of our Discord of late, Star Trek Online, and why our love for it has been rekindled. As always, if you have any questions or comments, please drop them in the comments below, email us at hail@spacegamejunkie.com or hit us up on the forums.