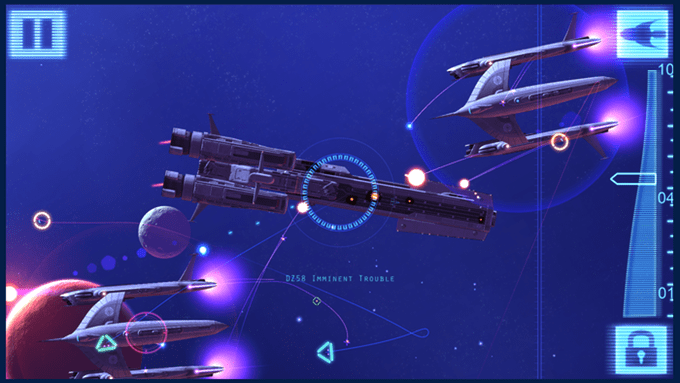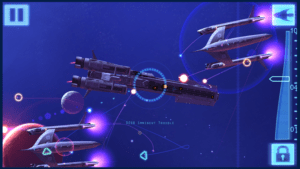 Welcome to the Space Game Junkie Podcast! In this episode, Jim, Hunter and I talk to Drew Morrow, designer/artist at Three Phase Interactive about their current build-it-and-lose-it space combat and adventure game, Defect. In the episode, we not only talk about the game, but movies, the differences between Australian and American culture, and much more. It's a very fun episode focusing on a VERY fun game. Seriously, this game is a BLAST folks, definitely worth checking out. I mean, I can't STAND ship building stuff because I am TERRIBLE at it, but here it clicks, and it works really well, so check out the game and watch it below on the vidcast as well!
Podcast: Play in new window | Download (Duration: 1:41:32 — 27.7MB)
Subscribe: Apple Podcasts | Google Podcasts | Spotify | Amazon Music | Android | Stitcher | RSS | More
Next week we'll be bringing back Chris Stockman to talk about his recently early-access-released space game, Battle for SOL! Thanks for listening/watching folks, and we'll see you next week!