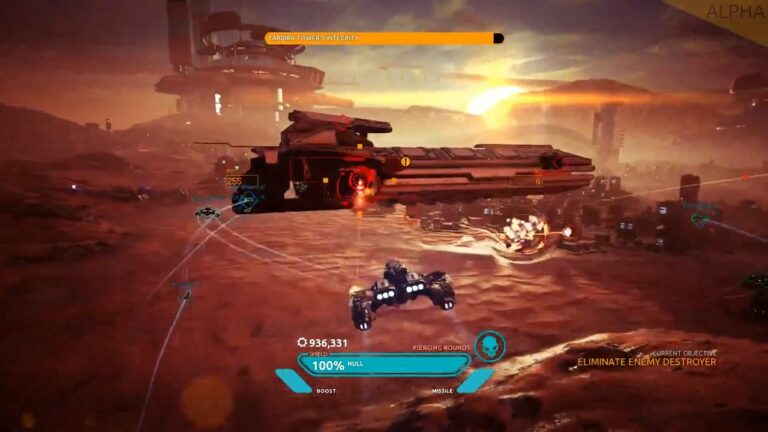 Hey folks, welcome to this episode of the Space Game Junkie Podcast! This week, Jim, Hunter, Spaz and I sit down with Bruno de Araujo of Solidmesh games to discuss his games, Nightstar and Nightstar: Rogue Wings, both action space shooter games that are a lot of fun. Since the first game in the series in entirely in VR, we veer off to talk about VR as well, which takes quite a spell because we're all very opinionated on the topic. Overall it was a fun show, but because I was so tired, it was a bit on the short site, and I apologize for that.
Podcast: Play in new window | Download (Duration: 1:03:14 — 27.3MB)
Subscribe: Apple Podcasts | Google Podcasts | Spotify | Amazon Music | Android | Stitcher | RSS | More
We also have some keys for Rogue Wings to give away, so stay tuned for that!
Next week on the show, it'll be an early show to discuss Helium Rain with the game's developer! As always, if you have a question or comment, please drop it below, email us at hail@spacegamejunkie.com or hit us up on the forums.
Show Notes
Games Mentioned
Galaga
Zaxxon
Gyrus
Starfox
Star Wars: Rogue Squadron
Tarr Chronicles
Dark Horizon
The Darkness
EVE: Valkyrie
Gorn
Metroid Prime
Elite: Dangerous
Euro Truck Sim 2
Planet Coaster
Parkitect
Squad
ARMA
Battlefield