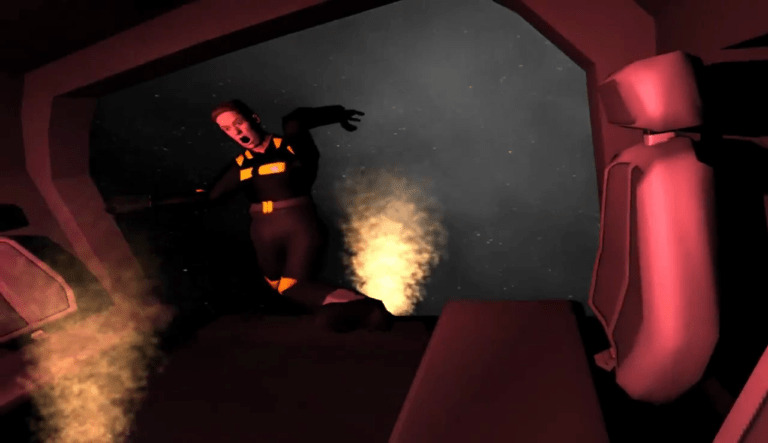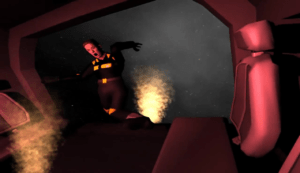 Welcome to this episode of the Space Game Junkie Podcast my friends! This week, Jim, Hunter, Spaz and I sit down and talk with Steve Boyette of Midwest Video Games about his excellent first person captain simulation, Icarus Starship Command Simulator. We talk about game development, the usefulness of a good audience, building goodwill, dealing with old game engines, humor in space games and much more. It's a fun and vibrant conversation that was really enjoyable!
Podcast: Play in new window | Download (Duration: 1:21:37 — 34.3MB)
Subscribe: Apple Podcasts | Google Podcasts | Spotify | Amazon Music | Android | Stitcher | RSS | More
Next week on the show, we welcome the developers of the awesomely-themed Spacecats with Lasers : The Outerspace! As always, if you have a question or comment, please drop them below, email us at hail@spacegamejunkie.com or hit us up on the forums. Thanks for listening, and we hope you enjoy the show!
Show Notes
Miscellaneous Items
Games Mentioned
FTL
Elite Dangerous
Viscera Cleanup Detail
Iracing
Star Wars Galaxies
Distant Worlds