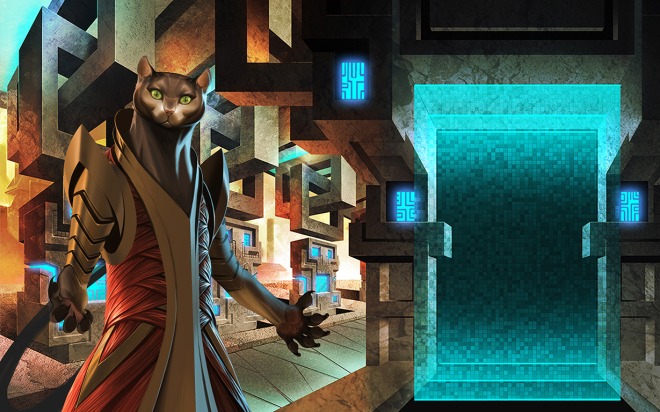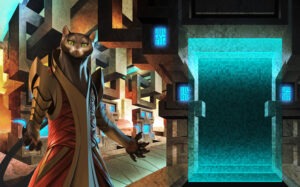 Welcome to this latest episode of the Space Game Junkie Podcast my friends! This week, Jim, Hunter, Spaz and I welcome Ray Fowler, developer of Remnants of the Precursors! If you're unaware, Remnants of the Precursors (formerly JavaMOO) is an homage/update to Master of Orion 1, not 2, which is what EVERYONE ELSE is trying to do. ;) We talk to Ray about the history of the project, why the original Master of Orion is the better game (it is), the ups and down (shockingly mostly ups) of releasing a game for free and much more. It's a really fun and lively discussion, and hey even the stream worked much of the time! Huzzah! We had a great time talking to Ray, and we hope you have as great a time listening.
Podcast: Play in new window | Download (Duration: 1:42:36 — 37.6MB)
Subscribe: Apple Podcasts | Google Podcasts | Spotify | Amazon Music | Android | Stitcher | RSS | More
Next week on the show, we'll be talking to the folks behind the (as of yesterday, successfully, yay!) Kickstarting space station sim, Astrobase Command! As always, if you have a question or comment, please drop them below, email us at hail@spacegamejunkie.com or hit us up on the forums. Also, finally, the recent contest is closed! Thanks to everyone who entered, and I'll be contacting folks soon, I've just been so busy, sorry.
Show Notes
Miscellaneous Items
Games Mentioned
Master of Orion
Dominus Galaxia/Beyond Beyaan
Free Orion
Master of Orion 2
Master of Orion 3
Master of Orion 2016
Ascendancy
Stellaris
Pandora: First Contact
Galactic Civilization III
Drox Operative
Distant Worlds
PULSAR: Lost Colony
Space Base DF9