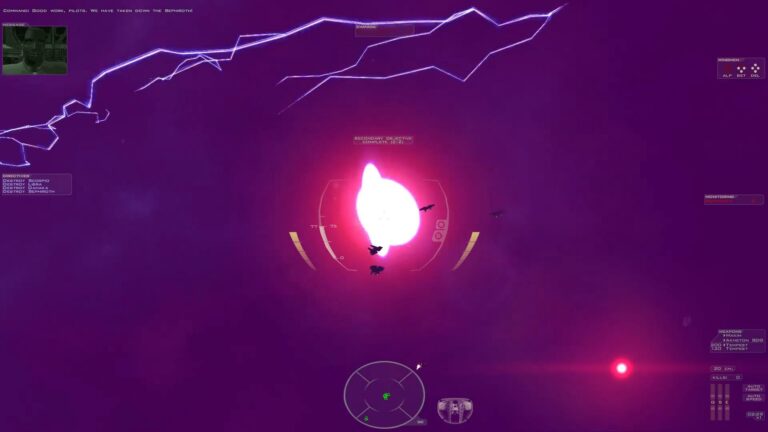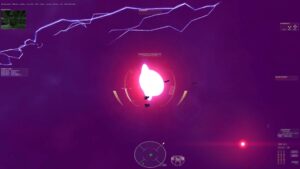 Hey friends, welcome to the two hundredth and first (wow) episode of the Space Game Junkie Podcast! This week, Jim, Hunter, Spaz and I welcome friend of the show Rogelio Martinez to discuss a topic he suggested: why TIE Fighter and Freespace 2 are still the best dogfighting game roughly two decades after their respective releases. Rogelio is working on his own dogfighting space game, so he wanted to talk about what mechanically makes these two games so special. We talked about other games too (with a side trip to VR land), but we covered a lot of ground. So much so we realized how much ground there IS to cover, and will likely revisit this topic in a little while. These two games still engender a lot of love, as you can tell in the way we talk about them.
Podcast: Play in new window | Download (Duration: 2:05:57 — 46.1MB)
Subscribe: Apple Podcasts | Google Podcasts | Spotify | Amazon Music | Android | Stitcher | RSS | More
Next week on the show, we'll be welcoming the lead person on the really-impressive Freespace 2 mod/total conversion, Between the Ashes: Slaves of Chaos, which will also be next week's game of the week! ;) As always, if you have a question or comment about the show, feel free to drop them below, email us at hail@spacegamejunkie.com or hit us up on the forums. Thanks for listening, and we hope you enjoy the show!
PS. Don't forget we also still have a contest running! If you leave us a (hopefully positive) review on iTunes, you'll be entered for a chance to win one of the many game codes I have, from the entire Wing Commander series on GOG to all of the X-Wing games on Steam. Once you've left a review, screenshot it and email it to contests@spacegamejunkie.com! The contest runs for a few more weeks, so get on it! Every ten entries adds another winner, so ten entries will yield one winner, twenty entries, two winners, etc.
Show Notes
Games Mentioned
Serenity MMO
Wing Commander
TIE Fighter
Freespace 2
Elite Dangerous
X-Wing Alliance
X-Wing
TIE Fighter
X-Wing vs. TIE Fighter
Diaspora
Allegiance
Starfighter Inc.
Project Cars
Assetto Corsa
EVE Online: Valkyrie
Dust 514
Titanfall
Infinity: Battlescape
No Man's Sky
House of the Dying Sun
Star Rangers
Wing Commander: Privateer
Privateer: Gemini Gold
Mantis
Strike Suit Zero