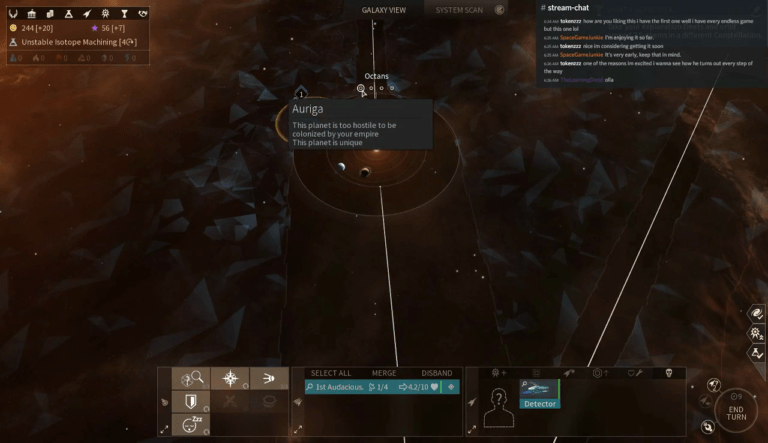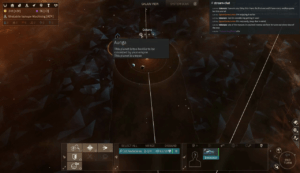 Welcome to this episode of the Space Game Junkie Podcast my friends!   This week, Jim, and I (sans Hunter, sadly, since it's an early morning show) sit down with Romain de Waubert — Creative Director and Co-Founder Amplitude Studios — to talk about their recently-released, hotly-anticipated space 4X strategy game, Endless Space 2! In our discussion, we talk about 4X games as a whole, the journey from formerly AAA to indie development, being scooped up by Sega and much more!
Podcast: Play in new window | Download (Duration: 1:19:26 — 34.0MB)
Subscribe: Apple Podcasts | Google Podcasts | Spotify | Amazon Music | Android | Stitcher | RSS | More
Next week on the show, we welcome back for the fourth or fifth time the developer of Void Destroyer to discuss the game's currently-in-early-access sequel, Void Destroyer 2! If you have any questions or comments, as always you can leave them below, email us at hail@spacegamejunkie.com or hit us up on the forums. Thanks for listening/watching!
Show Notes
Games Mentioned
Endless Space
Heroes of Might and Magic: Dark Messiah
Galactic Civilizations II
Galactic Civilizations III
Battlefield 1942
Master of Orion II
Master of Orion III
Dungeon of the Endless
Endless Legend