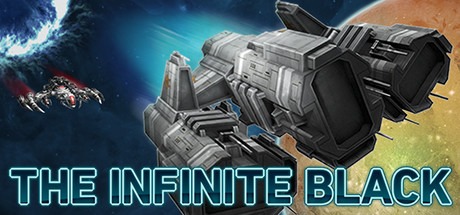 The Infinite Black…which looks like some sort of formerly-mobile space strategy game, I think, just dropped on Steam today. This is from the description:
Fleet up with thousands of players in The Infinite Black — The wildly popular online space combat and adventure game for desktop and mobile devices!Command massive spaceships, form powerful corporations, and battle it out in never-ending intergalactic warfare!
It's free to play, and the reviews are on the positive side, so I'll be giving this a whirl I suppose!
Source: The Infinite Black on Steam