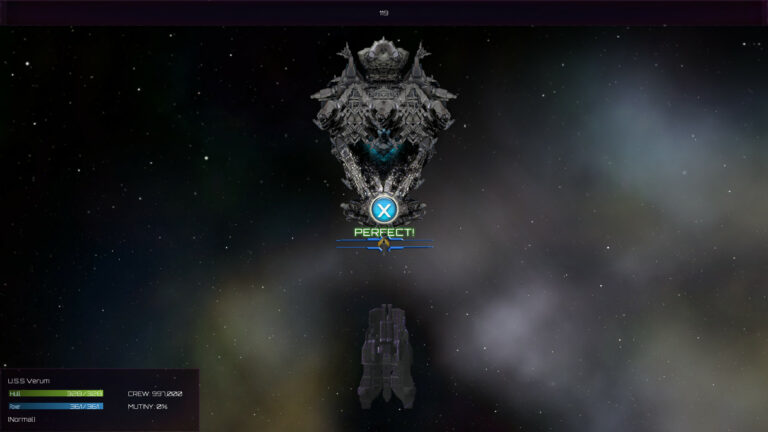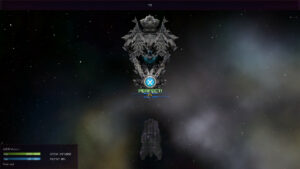 Welcome to this latest podcast, my friends! Sorry it's a tad late, but man has this been an insane week. This week, Jim, Hunter, Spaz and I sit down with Jeff Quindlen of Black Lodge Games to talk about his currently-in-early-access spacey RPG, Daath Origins. As the game has something of a learning curve, I didn't get very far in it at all, but we try to discuss the game as much as possible despite our limited exposure to it. We also have a crazy long tangent about Star Trek, which is fun. Overall it was a really great podcast with a lot of discussion on game design, early access, expectations and much more.
Podcast: Play in new window | Download (Duration: 1:18:18 — 33.2MB)
Subscribe: Apple Podcasts | Google Podcasts | Spotify | Amazon Music | Android | Stitcher | RSS | More
Next week on the show…we'rrrree not sure yet. I offered it to a game developer a while back, and have yet still to hear back from them, so…we'll have to see what happens! Regardless if it'll be a guest or a topic, we'll have a good time. :) If you have any questions or suggestions for next weeks topic, drop them below, email us at hail@spacegamejunkie.com or hit us up on the forums. Thanks for listening, folks, and we hope you enjoy the show!
Show Notes
Miscellaneous Items
Games Mentioned
Starflight
Holy Potatoes, We're in Space?!
To the Moon
Cosmic Star Heroine
Star Fleet Armada