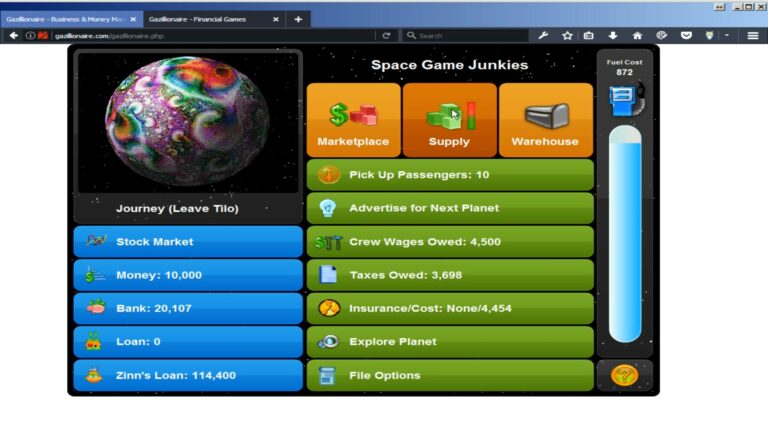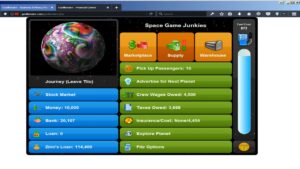 Guys, I'm sorry, mentally I am so super wiped mentally and I need to save what brain power I have left for video recording later today, so today I'm just gonna post the news to close out the week. Here we go!
Finally, Steam is having a huge Skulls for the Skull Throne Warhammer sale that includes Battlefleet Gothic: Armada! Then, Green Man Gaming's massive Summer Sale has Kerbal Space Program for $20, which is pretty low for that game.
That's it y'all. Have a great weekend!