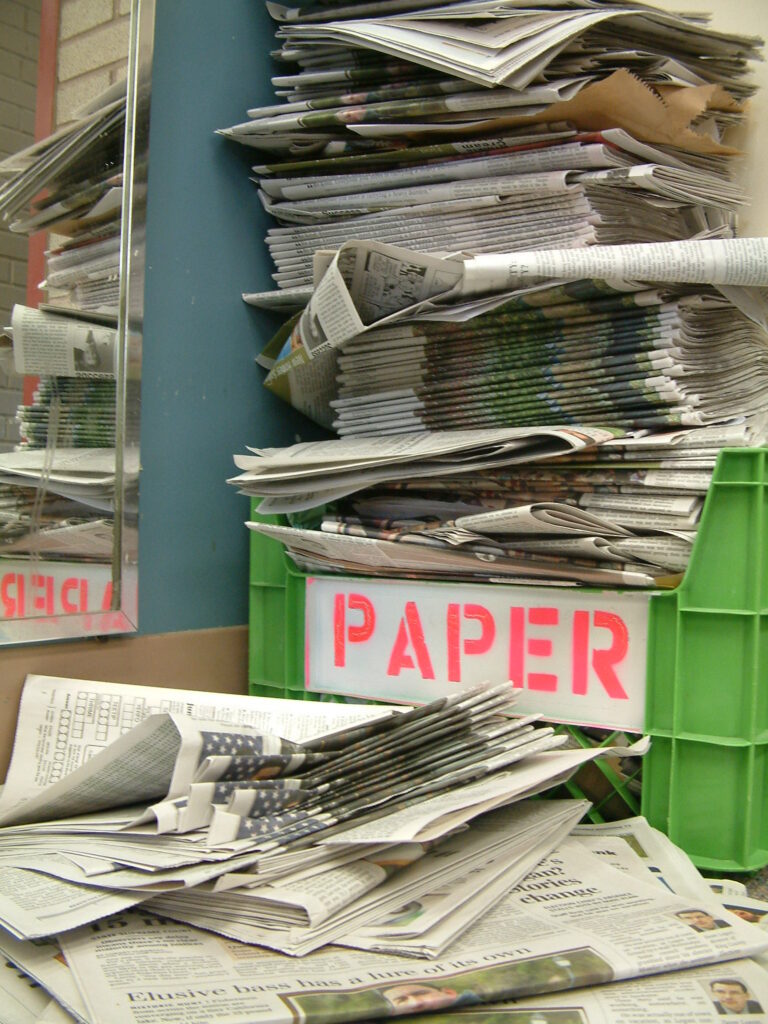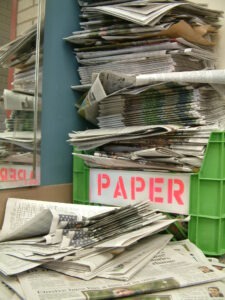 Hey party people, how's your Thursday holding up? Mine is great so far. Have a review in the pipeline now, just started on a preview, and will try to get two more reviews in the pipe before the staycation ends. YEAH! Space games for the MF'ing win! :) With that said, let's look at some news about said space games!
Freespace – Here's a small update to yesterday's story/dream thing on Volition. Thanks to Scratched on Gamers With Jobs for catching this comment on Reddit leading to this trademark search result that tells us the holder of the Freespace trademark is Stompy Bot Productions. I'll be honest, I've never heard of these folks, but since they have a new Heavy Gear game coming out too (OMGOMG), I contacted 'em to see what's the what on the trademark and what they plan to do with it, if anything. I'll let y'all know what I find out. In other Freespace news, GOG's version of the game will now run on a Mac! Awesome!
Homeworld – According to PCGamesN, the folks at media company teamPixel, have launched a new IndieGoGo campaign to acquire the rights to Homeworld. This "Save Homeworld" campaign would involve selling the original game on GOG and Steam, make a new version for tablets, and then start work on Homeworld 3. I'll keep an eye out on this one. Also, here's a pitch video (I think that's what it is) better explaining the project. It'll be embedded below, of course.
SkyJacker – With a bit more than a day left, their Kickstarter campaign FINALLY reached its funding goal! YES! Congrats to them!
Galactose – The dev has announced a new alpha build to try out on our very own forum, as well as a short video of the new build, which I'll embed below.
Quintet – This is a new game that I wanna let y'all know about (because the dev was nice enough to email me). ;) This new game is called Quintet, and it's a multiplayer bridge simulator. Where it differs from Artemis, the other game that currently encompasses this very small space, is that it can be played in a browser, rather than a Windows executionable. This opens up the game to way more people, I think. I'm going to be trying it out soon, but why not give it a try yourselves for free by clicking the link? :)
Strike Suit Zero – A plethora of reviews has come in recently from places such as Rock, Paper Shotgun, IGN, Digital Spy and Eurogamer. I won't spoil 'em for you but…you should read 'em. Also, the game is now available on GOG.
Star Citizen – OMG their site FINALLY has an RSS feed! YAY! This will help me find more new for you, such as a small video interviewing Chief Visual Officer Chris Oliva (also embedding below), as well as an ad for an in-game salvage yard called Dumper's Depot.
Conquest: Frontier Wars – Even though right now he's working on Star Sitizen, Erik Petersen gives us his thoughts about Conquest: Frontier Wars, his other baby. ;) You can also read an interview I did with him on the proposed sequel.
StarDrive/Deep Space Settlement– I missed this yesterday (their stories need better titles ;), but 4xgamer has a beta video of StarDrive for your viewing pleasure, as well as a link to a tiny bonus video of Deep Space Settlement. These will be embedded after the cut.
Finally, on the Concept Ships blog, there's a lovely little motion graphic of the progress of painting a ship by Tom McDowell that is really neat to look at.
That's it folks! Have a lovely day and I'll talk to y'all tomorrow! :)