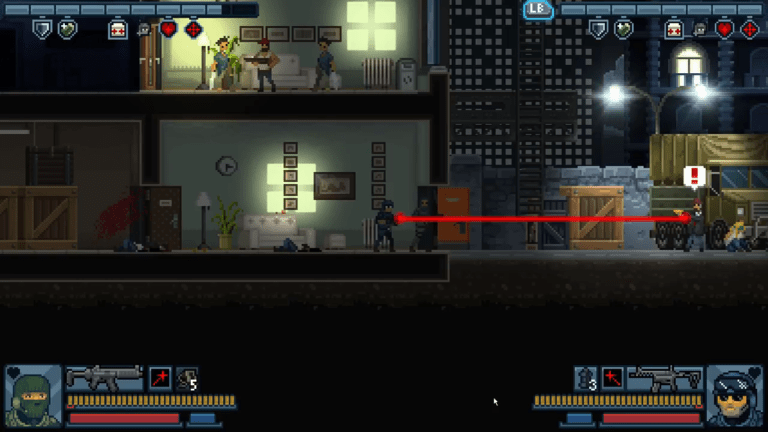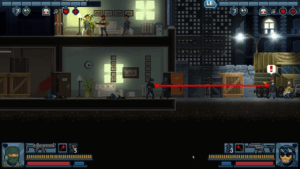 Opening/Random Thoughts
It's finally Friday y'all. This week has been rough, for me at least. While I love doing our podcast, getting up super early to do one pretty much makes me exhausted for the rest of the week. This week has been super busy too with work and stuff, so I'm super glad the weekend is here. I hope to get a good amount of gaming in too, including next week's game, the Amiga classic, the Federation of Free Traders (if I can figure out how to play it).
Today's Video(s)
Last night, Spaz and I played a bunch of Door Kickers: Action Squad, and it is SO fun. I stuck with the Assaulter class the entire time, while Spaz — who's had more time in the game than I — cycled through a few of the classes (the game has five in all). It was SO FUN taking out perps and rescuing hostages. Seriously, it's such a fun game, and more content is planned, so definitely check out this one.
Today's News
Today's Deals
IndieGala is having a massive Disney Interactive sale, which includes a lot of Star Wars games. Reddit has the full list.
IndieGala also has a bundle which includes the fantastic NEXT JUMP: Shmup Tactics.
WinGameStore is also having a Disney Interactive Sale.
What I've Been Playing
Daggerfall Unity – Seriously. After watching a video on the Elder Scrolls series the other day, I had a hankering to go back to the best game in the series, Daggerfall (yeah, I said it). Daggerfall Unity is super easy to install, and as soon as I launched it, I got hit with a wave of nostalgia. I didn't realize how much I missed this detailed, amazing game (hasn't been another like it), but I'll definitely be revisiting it this weekend. VENGEANCE!
That's it for me today y'all! Have a lovely weekend!