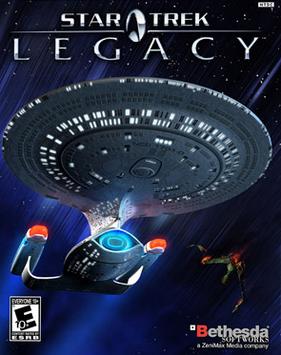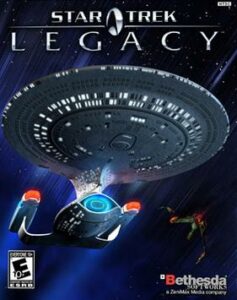 Hey folks., welcome to another week of spacey gaming. This week's game of the week was SUPPOSED to be Federation of Free Traders, but that kept crashing so we're onto plan B! Remember when Bethesda had the Star Trek license for a hot second? Not many folks do, because games like Star Trek: Legacy came out of that partnership. I take some time to play it this week, and come away super bored.
What WON'T be boring is this week's podcast (Tuesday, 5:30 PM Pacific, Twitch, YouTube, Mixer. This week we're gonna sit down with one of the folks who worked on Starflight 1 and 2, in order to talk about the currently-crowdfunding third entry to the series. I am so, so, SO disgustingly excited about this.
On this Thursday's LAN Party (Thursday, 5:30 PM Pacific, Twitch, YouTube, Mixer, by request, we'll be running amok in the amazing Descent-successor, Overload.
I hope we'll see you at one of these streams, and thanks for being awesome y'all!