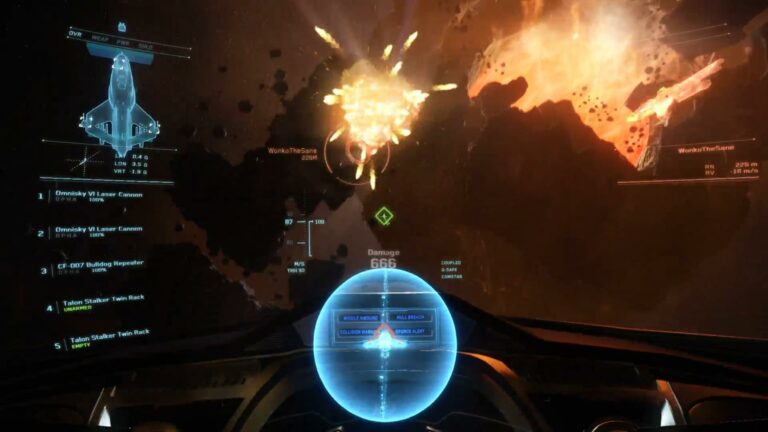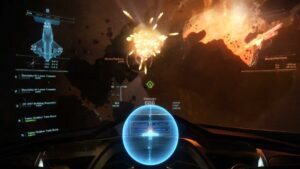 For as big a title as it is in the space gaming…eerrr…space, you might have noticed this site is a bit light on the Star Citizen coverage. We had Chris Roberts on one of our first podcasts back in the day, and I've done a video or two of it but that's really it. You then might be wondering why I've not covered the game more. Well, truth be told that for all the ships being sold and content being produced by the folks at CIG, there really isn't much THERE yet. Sure, there's Arena Commander, but honestly that got boring real freaking fast, so I've basically been waiting for more meat on the bones before diving in, you know?
Well, one can only wait so long before one starts to worry. I mean I've been something of a fan of the game for a while (and have the funds sunk in it to prove it, as I have four ships in my hangar, though two of which are unflyable). However,  when you have big names leaving the studio on a regular basis (today it was confirmed that their Executive Producer has left for example), announce the indefinite delay of a much-touted portion of the game (that I never wanted anyway, I want a spaceship sim, not an FPS) on one hand while asking for money for a new ship on the other, I begin to get worried. When stretch goals begin to get ridiculous (a fish tank? really?), I begin to get worried. In 2012, the original vision for the game was promised to be delivered in 2014 if I recall correctly, yet it's mid-2015 and all we have is Arena Commander, which again, not fun.
Now I try to be as positive as I can about space games because I want to be the genre's biggest cheerleader, but at the same time, it's getting harder and harder to stay positive about this game, and I honestly HATE that. I wanna be excited about the game, I wanna be able to look forward to it with anticipation and hope, but again, my will on that front is faltering. So I wanted to talk to y'all about this and see what you think. What do YOU think about Star Citizen right now, as well as going forward? Am I being too much of a negative nelly in how I feel about the game, or am I just being realistic, as I hope I am?
I look forward to the discussion, and thank you for visiting.