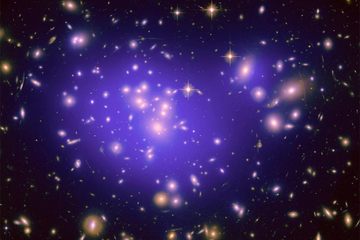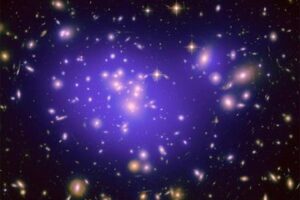 Hey y'all, been busy here in my world, but it's also been busy in the realm of spacey news as well. Let's jump right into it, shall we? :)
The folks at Gamercast have an interview regarding Drox Operative with the game's creator, Steven Peeler. It's a great read, so check it out.
According to a recent press release, Battlestar Galactica Online will be beta testing new carrier-class vessels.
If y'all haven't seen it, there's a new community website for EVE Online.
In SOL: Exodus news, Giant Bomb has one of their quick looks of the game, the Escapist has a review, and yet another new update has been released.
Vendetta Online has a new update that adds a buncha stuff.
There's a new blog post about polishing Beyond Beyaan based on feedback.
Space Sim Central has a review of Moon Breakers, which I also have to take a look at.
The official Lunar Flight website has been updated with a series of tutorials to help you learn how to play the game better. There's also a list of changes for the next update on their forums.
The excellent Escape Velocity clone Naev is now on Desura.
Sword of the Stars II: Lords of Winter has received yet another update.
Star Conflict is approaching their closed beta phase. I should try to take a look at this one too.
A new build of Miner Wars 2081 is available with a first mission prototype, an updated HUD and more, and the website also has new screenshots to show off.
Space Sector has a preview of StarDrive, which is looking better all the time.
Blues News reports that Star Trek Online recently turned two years old. Aaaawwwww, it's near toddler age now. Adorable. ;)
Legends of Pegasus has some new screenshots, which you can see by clicking the link below.
Finally, in non-gamey news, the Concept Ships blog has some fantastic ship designs by Evgeny Buryat Onutchin, as well as some images of spaceships from the neat-looking fan movie, Dark Resurrection.
And that's it. Have a great day everyone!