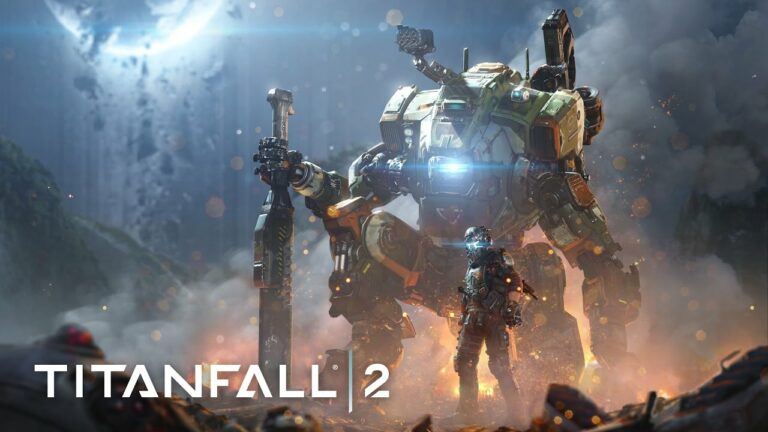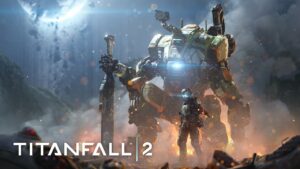 Hey folks, happy hump day! My brain is super melty today, as I'm studying to be CSS certified next week, and boy is there a lot of cramming. CSS is simpler than the last certification language I studied, JavaScript, but there's just so much of it, and it's not always consistent (sometimes you use a period, sometimes a colon, and I'm never sure why) that I'm hoping to pass my test next week. This is another reason I'm somewhat relieved that I didn't have a game of the week this week, as it gave me more time to study. Wheee.
Last night's podcast on Skywanderers was really great. While I was intrigued about the game going in, learning how much the game will focus on exploration really gets me excited. Not enough games have a satisfying exploration element, which I understand. Exploration can't be easy to implement in a game, and it has to feel meaningful rather than random, as we talk about on the show. I still feel like Starflight is still the best in its class when it comes to exploration, and y'all know how old THAT game is, so I'd love to see more games try for the exploration crown.
Last night after the show, I planned to play more Streets of Rogue. Since it plays so quickly and can be saved anywhere, it's been my go-to game for times when I wanna have fun and not put toooooo much effort into the endeavour. It also allows for a wide variety of methods to solve a problem…it's really the Deus Ex of top-down roguelikes. Anyway, for this session I decided to try a product I was sent for review: Action! by Mirillis. This is a game recording and streaming program that is a bit simpler to use than OBS, but also not as powerful, at least that's my impression so far. You can see the results here, and while the video looks good, the sound is a bit off to me, which is weird since I didn't really alter my mixer settings. Overall I still had a great time with the game, as you can see. Tonight I'll probably try it with some Titanfall 2.
In news, there's a decent amount of it today. Dawn of Andromeda launched their massive Officer Update, which adds unit ranking, streamlined controls and a bunch more. Can't wait to dive back into that one. Interstellar Rift is launching co-op missions, which sound just delightful. The folks behind the amazing Discovery mod for Freelancer have added an events and rewards plugin, which looks fantastic. In their latest update, the Infinity: Battlescape folks announced it'll be two to three months before they release a playable alpha build to us. The Hard Light Productions folks have made some serious changes to their forums. And finally, over on Cheese Talks, he has a fascinating timeline of Star Wars games.
Finally, Podcast Co-Host Hunter launched a poll asking which game you'd like us to run on a dedicated server, so please head on over and make your voice heard.
That's it for today. Thanks folks!