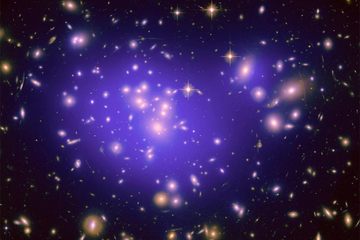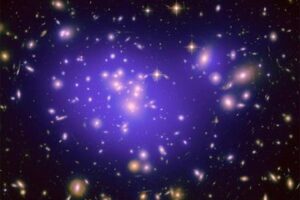 It's been a while since I've done one of these, so sorry if it's incomplete from the last one. I kinda took a break during the holiday season. With that, here's some of the latest spacey gamey news!
Evochron Mercenary is now available on Steam, and on sale no less.
Angry British game journalist TotalBiscuit has done one of his "WTF Is…" videos covering upcoming indie space 4X/RPG Starfarer.
On the Lunar Flight website, there's a fun graphic comparing the posters of Lunar Flight with Lunar Lander. You can now also buy the game on Desura for half the regular price, which you might wanna jump on after you read their impressions over at Rock, Paper Shotgun.
Over on Sugarfree Gamer, they have an after action report covering Armada 2526 Supernova, currently in three articles covering turn 1, turns 2&3, and turn 4.
The developer behind Kickstarter darling StarDrive is about to release the first dev build of the game, available for those who chipped in.
According to the official Miner Wars 2081 website, you can now pre-order their companion MMO for $19.99, which includes two years of gameplay with no subscription fees. They're also having a level design competition.
According to a press release, the folks behind Star Supremacy have a huge patch in the works, which includes colony ships, an optimized alliance system, architectural effects and more. The folks at RTSGuru also have some new screenshots.
Adam over on Space Sector has an article entitled, "A List of Sci-Fi/Space Games You Can't Miss In 2012 that's pretty self-explanatory.
Kerbal Space Program has gotten a new update to their game's engine.
According to their blog, the folks at Soldak Entertainment have added info on two new races in Drox Operative, the Hive and Utopian.
As always, the fellow behind Beyond Beyaan has been very busy blogging, with articles on the production screen, a discussion of orbiting, a small update on the overall game, articles on colonization and colonization again, and a look at transports.
Finally, in non gamey news, according to Gizmodo, if you want your home to sound like the Original Series U.S.S. Enterprise, they now have door chimes for that. Also, the TV show Wing Commander Academy is coming to the US in a complete series DVD set, according to TVShowsonDVD, which is awesome because I missed it while it was on.
And that's it. Have a great day y'all!