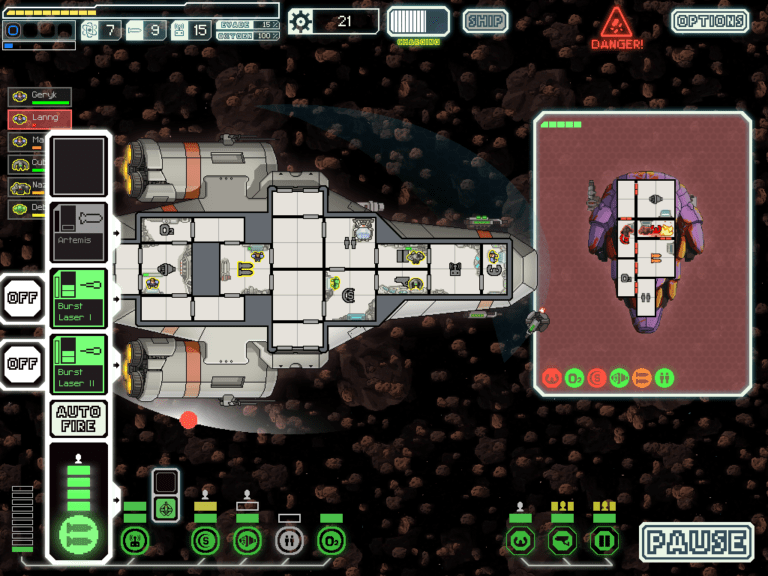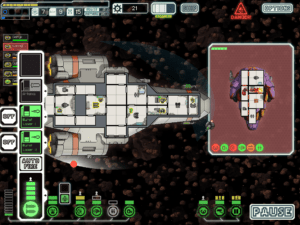 Hey kids, I am busier than all heckfire today, but I wanted to relay a pleasant surprise from the FTL folks, who've been quiet for a while. I'll let them tell it:
It's been a long time since we've had anything to announce but we have two updates we are really excited to share with you:

FTL: Advanced Edition and FTL on iPad

FTL: AE is a free expansion for all PC platforms. It will contain tons of changes, including:

New ship systems that greatly alter gameplay.
New sector and new events created with the help of Tom Jubert and guest writer, Chris Avellone.
New weapons, drones, equipment, enemy ships, and hostile environments.
Lots of smaller improvements such as the ability to assign crew stations for quick management.

Additionally, the entire original game and Advanced Edition update will be playable on iPad. We spent a considerable amount of time to get the iPad version as fun as possible and are happy to say it has exceeded our expectations.

We plan to simultaneously make the iPad version available for purchase and update the existing PC game early 2014.
There's also a new announcement trailer below. Wheeeee!