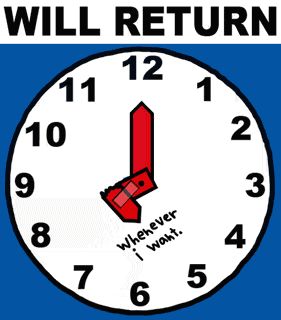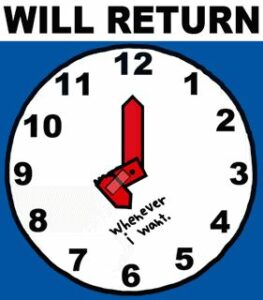 As you may know, this site was inspired by the excellent website, The CRPG Addict, where instead of going through space games, the owner goes through every CRPG ever. It's been a great site to read, and I'm glad I found it for multiple reasons. Sadly, however, the owner of the site, Chester "Chet" Bolingbroke, has announced that he's pretty much putting the blog on hold, due to no longer having any fun with it.
I can totally understand. In the mid-2000's, after playing games nearly non-stop for 20+ years, I just stopped playing for about two years. For many years, they were fun, but they also provided an escape to what was basically a fairly crappy life. Thanks to therapy and hard work, I didn't need that escape any longer, but I did need time to take a break to find where games fit into my life again, because I too stopped having fun with them for a while.
I therefore know I speak for everyone who visits this blog when I say we wish Chet the best of luck in his time off from gaming, and that he returns reinvigorated and refreshed and ready to play and enjoy games once again. Thanks for the fun and inspiration.