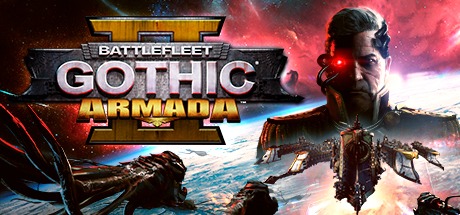 Hey friends, welcome to another week of spacey gaming! This week starts the first of two weeks looking at the first big space game release of 2019, Battlefleet Gothic: Armada II. Today we start with the prelude Cadian campaign, have some fun with the Imperium campaign, then next week, we'll toy around with the Necrons. It's a great time! :)
This week on the podcast (Tuesday, 5:00 PM Pacific, Twitch, YouTube, Mixer), we'll look back at the games we've covered on the show and see which have released, which are still in development, and which have sadly been abandoned. We'll also check in with each other and see what we've been playing of late.
Finally, on Thursday's LAN Party (Thursday, 5:00 PM Pacific, Twitch, YouTube, Mixer), we're gonna toy around with the co-op gameplay of the zombie-killing parkour simulator, Dying Light.
Should be a fun week y'all, hope you can stop by for some of it. Thanks so much!