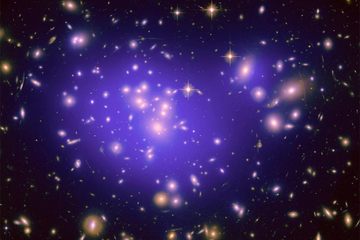 Hey folks, happy Thursday! I hope your wallets are still okay even though the Steam sale has begun. ;) To distract you from the buying, here's some news!
The SkyJacker folks have launched a press release talking about their latest Kickstarter, and you can read the PDF here.
You can find two new reviews of Drox Operative over at Gaming Illustrated and Technology Tell, both pretty positive. :)
In their continuing quest to be the awesomest digital distribution site around, GOG has added the expansions to several of their EA games, including Wing Commander 1+2 and Wing Commander Privateer! AWESOME! Edit: There are now also MAC versions of the two Wing Commander products as well! NICE!
In EVE Online news, winners in round six of their portrait competition have been announced, they've announced a free developer licence program, and players now have new gifts to open. Yay!
The Elite: Dangerous folks have announced a new £80 digital download tier for their Kickstarter, and have received an endorsement from Chris Roberts. Yay?
Co-Optimus has an interview with Terry Welsh about his game, Retrobooster.
Sword of the Stars II and Lunar Flight have seen updates on Steam.
Over on the Endless Space forums, you can vote in a poll regarding random events.
There's now a code commit feed over on the Beyond Beyaan blog.
Finally, there new update for Star Conflict that adds a new shipyard defense mission mode, which sounds really cool. Why haven't I played this?
That's it for today folks, have a great one!