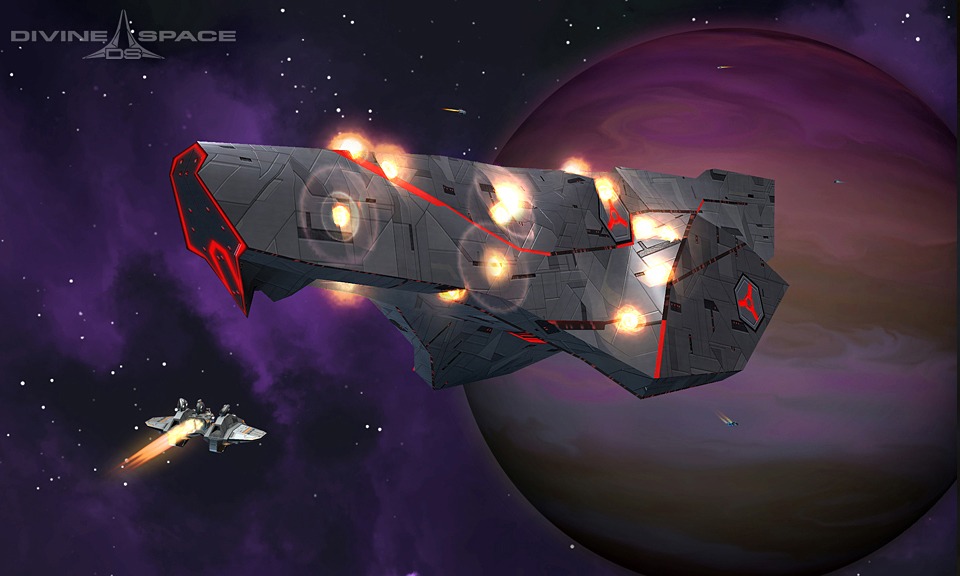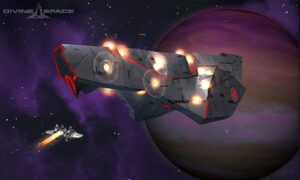 Hey y'all, I just found out about a new spacey game through the grapevine today called Divine Space. This is apparently an ARPG set in space that looks a bit EVEesque or EVEish, however you wanna say it, but faster paced. In fact, their about page describes the game as:
Game combines the adventure spirit of such splendid games as Star Control and Homeworld, casualness of Space Rangers and Dark Orbit, and beauty of Eve.
So there ya go. Based on an alpha video of the game in action — which I'll embed after the cut — it looks pretty huge and detailed, and something any space game fan could sink their teeth into. To that end, they've launched a Kickstarter campaign to give the game some funding, so head on over and check it out. I'll bring you more on this game as I have it. Enjoy!