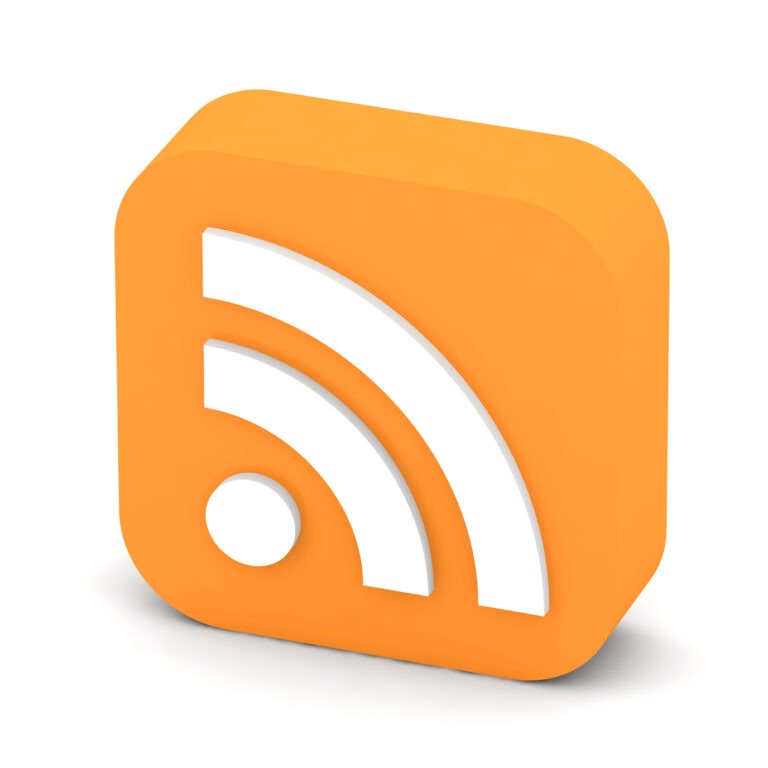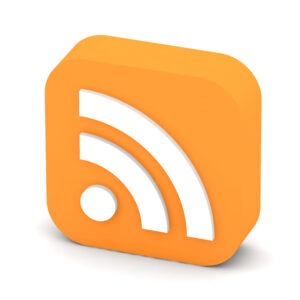 Hey everyone, happy Thursday!! I hope y'all are having a great week as we get closer to the end of 2012! Wheeee! There were some stories I missed in yesterday's update, so I'm gonna jump in by starting with those…
In deals news, over on Desura you can get the spacey MMO thingy Star Sonata for only $0.99 at the moment. Finally, there's some really nice spaceship art by Kaïro over on the Concept Ships blog.
That's it for today folks. Have a lovely day, and thanks for visiting!