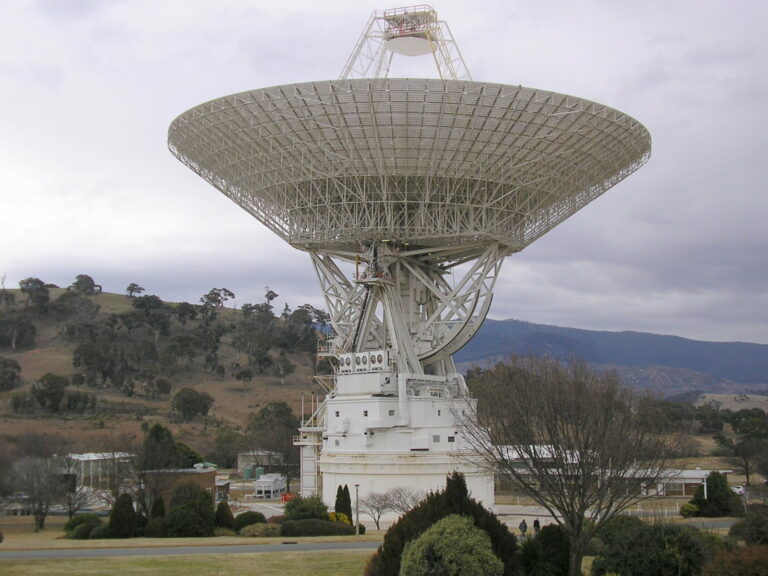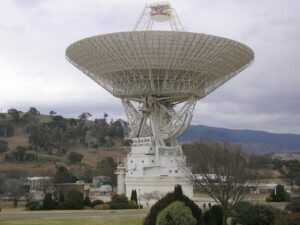 Helllooooo my friends, and happy Friday! I hope y'all had a lovely week and a great weekend ahead planned. I don't think I'll be getting in much gaming myself this weekend due to awesome RL stuff, but I really can't complain. What are you guys playing this weekend, if anything? :) Not a lot of news today, so let's dive into it.
Void of Darkness – Space Sector has a nice little writeup of the game, and don't forget to check out our podcast with the developer as well.
Starsector – There's a new blog post explaining how hyperspace travel works.
FTL – According to a new post on their site, the FTL Lego Project is nearing its goal of 10,000 votes, which you can do if you click here.
Beyond Beyaan – You can now learn more about the ship relocating UI via a post on their blog.
EVE Online – Over on The Mittani, you can read a theory on Wormhole Space and get an update on the TEST military.
Star Citizen – If you wanna learn more about Terra (no, not the one in Gone with the Wind, sadly), you can now read a Galactic Guide entry on the system. They've also posted part three of A Separate Law and have a fan spotlight on Matthew Fossa, composer of the Wingman's Hangar theme. I'll embed this video below.
Star Conflict – If you're looking for a deal on an engine or aiming overcharge, you'll find 'em in their weekend sale. This weekend also has a special Synergy reward hunt event, so get to hunting my friends.
Endless Space – A beta patch has been released that, among other things, changes the AI so that it's empire-specific. Whether this makes it BETTER is anyone's guess.
That's it for now! Have an awesome weekend everyone!