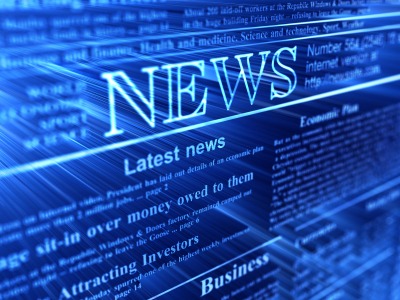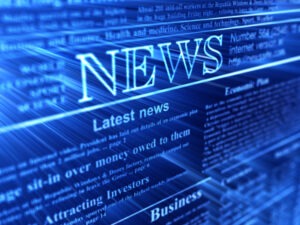 Hey folks, happy Friday, and happy Halloween! There's some big news today in spacey game announcements and releases, so I'm gonna get right to it!
Buzz Aldrin's Space Program Manager – This comes out today, and you can buy it directly from Slitherine or on Steam! I hope to get some time with it this weekend, so stay tuned for impressions.
Stars Beyond Reach – This doesn't look really SPACEY, but it's from Arcen — the AI Wars and Last Federation folks — so I wanted to mention they announced it today. :)
Elite: Dangerous – The latest beta just added mining, and while I've not had time to engage in it myself, the Mittani is reporting prolific and awesome YouTuber Scott Manley has a video up showing how to do it. The latest newsletter also reports that the beta will be closing on 11/22, and if you don't get in before then, you won't get in at all until release (the date of which will be announced soon).
Wing Commander – The CIC is reporting on their Facebook page that a newalpha version of Flat Universe is now available to try out. Looks pretty cool it does.
Rodina – A new little video is up showing off seamless/moving interiors. It looks REALLY cool.
Star Citizen – The crowdfunding rolls on, as Blues notes that the game has passed $59 million in funding. Wooooow.
Beyond Beyaan – There's a new progress update talking about moving to a new runtime environment, among other things.
PULSAR: Lost Colony – A new engineer update adds new engineering functionality, distress signals, fuel capsules and more.
Wayward: Terran Frontier – There's a new open alpha update that adds more modules, features and hints at single player functionality. There's also a new video showing off *gasp* piracy!
Shallow Space – A new update talks about both a site and in-game UI redesign, and I gotta say, both look great.
Interstellar Rift – A new dev update talks about new terminal screens, and they look sexy as hell.
X-Wing vs. TIE Fighter – Gamasutra has republished an older postmortem of the game from one of the game's programmers, and it's a fascinating read about the frustrations they ran into about making this ahead-of-its-time game.
M.O.R.E. – Their Kickstarter has been updated with a couple of new developement videos. Yay!
Unending Galaxy – There's a meaty update on IndieDB talking about ship AI, UI changes, passangers and much more.
Void Destroyer – Their latest update includes polish, new instant action scenarios and much more.
Lords of the Black Sun – Space Sector has a review of the game I've had a hard time forcing myself to go back to. :/
Ancient Space – The Mittani has turned in their review of the game, which is generally pretty positive.
Celestial Command – There are two new blog posts, one covering various features (like LASERS) and one announcing full-forward development! Yay!
Vendetta Online – A new update to the game fudges with light sources and fixes resolution crashes.
That's it folks! Have a fun and safe weekend!