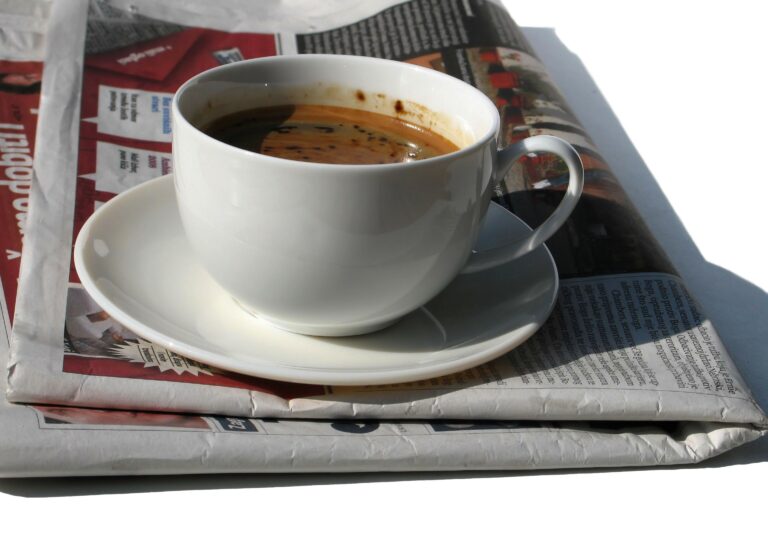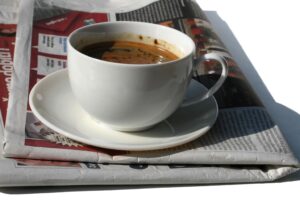 Helllloooooo everyone, and happy Friday! Sorry about the lack of news yesterday, the day just got away from me and I just had no energy left by the end of it. That kinda bleeds into today, where I'm staying home because I slept soooo poorly last night (and for the last few weeks, honestly) that I could barely get out of bed. Also, some moron ringing my doorbell at 2 AM didn't help. I've barely had energy for anything of late, even gaming, sadly. I hope that getting a bunch of extra rest today helps with that. Now, with that said, there's a good bit of news and deals to get through, so let's get to it.
But wait, we have more. There's a good amount of deals happening right now as well! :)
First off, today's daily deal on Steam is Strike Suit Zero for $9.99.
Steam is also having a weekend deal on Kerbal Space Program for $15.40, which is a freaking steal people for how much stuff there is here.
Then, the latest Indie Gala bundle includes both Sword of the Stars Complete and Star Ruler, plus a bunch of other games, for $5.96 currently.
The Indie Gala store has deals on both Space Empires IV Deluxe for $4.99 and Space Empires V for $2.99.
Finally, GamersGate is having a Stardock Weekend which includes deals on both Galactic Civilizations games and all of the Sins of a Solar Empire stuff.
And that's it folks. Thanks for reading, and have an awesome weekend!