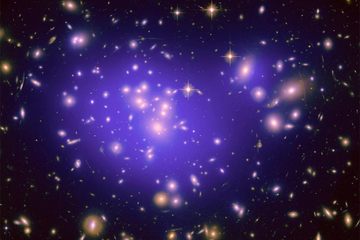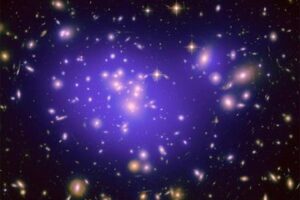 Hey y'all, welcome to another snippy installment! Been way too long since I did one of these, so there's a TON of crap to cover, so let's just jump right in…
Vendetta Online just celebrated it's tenth anniversary, and has a new version out for y'all to play.
There's a new Drox Operative blog entry covering weapons usage.
There's a demo patch for the Freeworlds: Tides of War Freelancer mod demo. There are also some new screenshots for everyone to gawk at. ;)
In Beyond Beyaan news, there are new icons, word on an upcoming patch, word of a demo and a preview over at Space Sector.
Space Sector also has an article entitled Stellar Indie Venture: Deep Space Settlement — a game I had never heard of — an article entitled "Novus Aeterno Wants You! – A Space 4X MMO with No End?" — about an MMO I'd never heard of — as well as an interview with Camel 101 regarding Gemini Wars. Adam is kicking ass over there, folks.
Speaking of, you can now also pre-order Gemini Wars, as well as see the box art.
There's a video from the Cynical Brit entitled KickSmarter – Episode One that gives coverage to Starlight Inception.
Rock, Paper Shotgun has an article on the ambitious space sim Ensign-1, which is a pretty good read. There's also a word of adding shaders to the game to make it look better.
Naev has been updated to 0.5.3, which adds a portable mode, active cooling and more.
There's now a mission editor for Wing Commander Saga: The Darkest Dawn. This also includes a "loose remake" of the first two missions in Wing Commander III: The Heart of the Tiger, which is a nice touch.
Over on The RPG Addict — which you might recall is the site which inspired this one ;) — is taking another look at Sentinel Worlds I: Future Magic.
In FTL news, Gamefront has an article entitled, "Kickstart My Gaming Heart, which talks about the game in detail, and over on the official website, they now have a forum (which was up but is down at the moment).
The Star Conflict website has been updated with forum signatures, a new trailer (which I'll embed below) and Day of Cosmonautics screenshots.
There's also a sweet new trailer for Legends of Pegasus, which I'll also embed after the cut.
The excellent website Flash of Steel has an article entitled, "Science in Strategy Games: Master of Orion series" talks about the research in the first two games of this iconic series.
According to this Meridian4 press release, Stellar Impact has had something of a re-release. Sadly, the official site is down at the moment, but they had time to release a patch at least. ;)
Apparently the Sisters of Mercy podcast had the creator of Lunar Flight on as a guest.
ScrumbleShip has been updated to version 0.14.
Finally, in non-game news, the Concept Ships has amazing designs from Daryl Mandryk and Igor-Alban Chevalier.
And that's it. Whew!! Enjoy all the news, and have an awesome day!