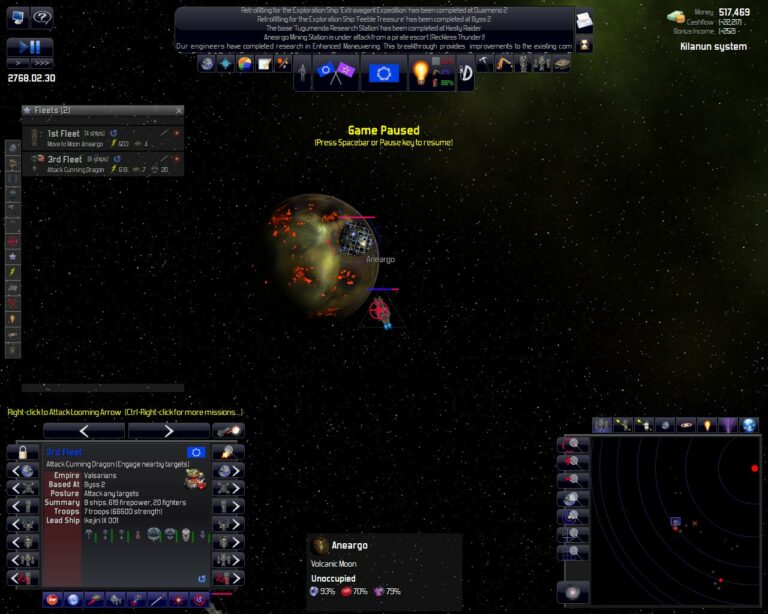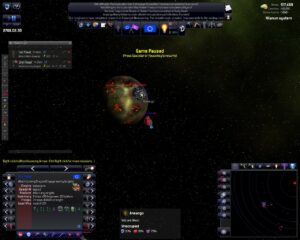 Usually I save this kinda stuff for the snippets, but since I'm both loving the game and currently reviewing it, I figured I'd mention this. News comes from Space Sector that over on the Matrix Games forums from Matrix Games dude Erik Rutins that:
Well, I may as well add this point as the press event is over but it does not seem to have appeared yet. Yes, we are working on a new expansion for Distant Worlds, which we expect to release by Q4 of this year. No details available yet, but we will provide more info once we are further along.
Holy crap, that's AWESOME. I can't wait to hear more about it. :) I'm also hoping this will coincide with a sale of the game to entice new buyers, since it really is that good. Thanks foe reading!