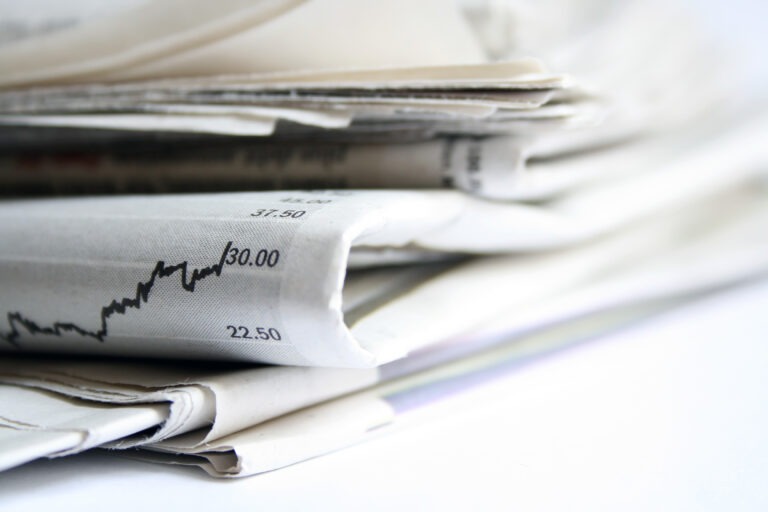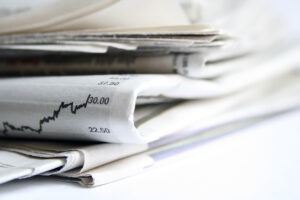 Hellllllloooooo my friends, and happy Tuesday! Lookit, two days of news in a row! Whuuuuuuuuuuuuuuuuuuuut?! Ahknowrite? Seriously, it's been good to breathe, you know? Get some air and have some time and energy to do these news thingamajigs. :) There's not a ton today, but there's some good stuff, so let's dive in!
Speaking of purchase, there are some other deals worth mentioning, such as:
That's it folks. Have an awesome day!