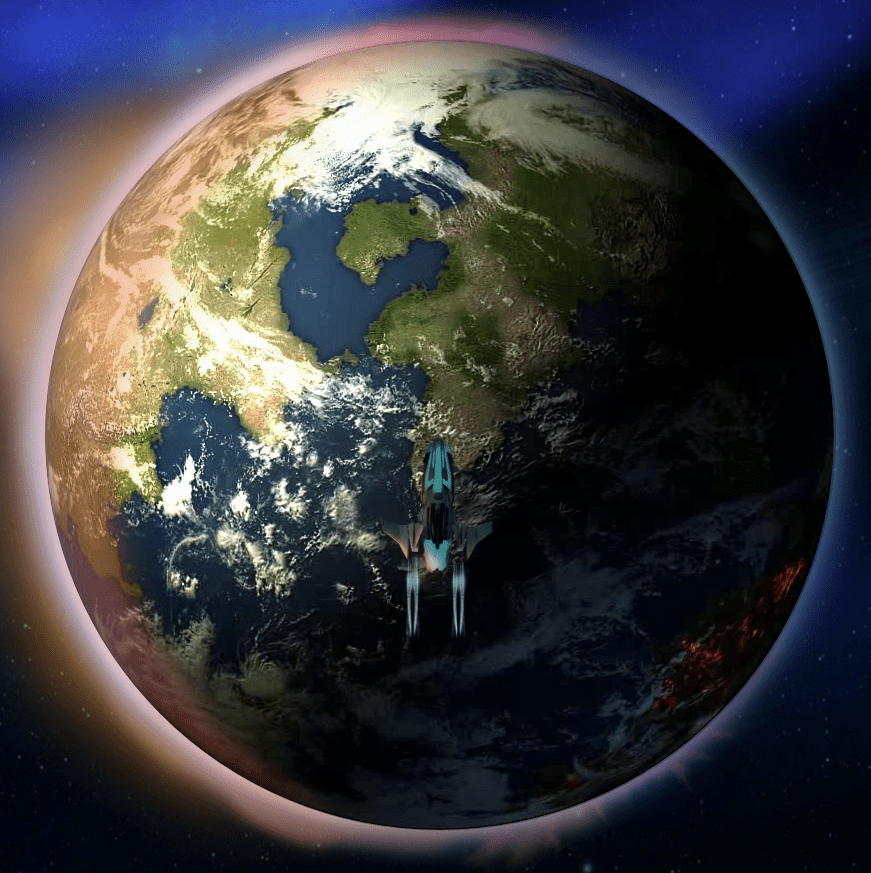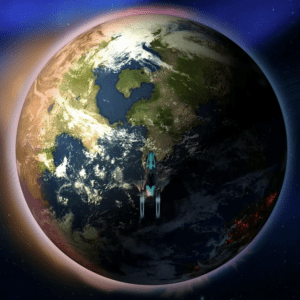 While most news goes into the daily digest, I'm just too much of an Imperium Galactica fan to not give this some extra attention. According to a press release, the Digital Reality folks have just launched a tech demo of its new Stargazer engine, which will be used in an upcoming online Imperium Galactica game! Apparently the engine is capable of randomly generating planets in real-time among other things, and you can download a Windows-only (or I'd be downloading it right now) tech demo by going to the site and registering. I can't wait to see more, so I'll bring you more info as I get it. Thanks for reading, and click below for the entire press release if you'd like.
Imperium Galactica: Stargazer Launched
BUDAPEST, HUNGARY – February 13, 2013 – Digital Reality (DR) just released a technological demo exhibiting its new Stargazer engine capable of generating customized planets in real-time. The client is now available on the company's new website, imperiumgalactica.com. This release is the first major step toward a new Imperium Galactica game that will use this engine.
The new game is still in its initial stages, but, when completed, it will stand as an online game set in the Imperium Galactica universe. This will involve a long-term development of several playable phases published in the future. DR aims to update the Imperium Galactica: Stargazer site and the game by frequently deployed releases until they realize the company's vision, while doing it as quickly as possible. As the project forms, DR continues to recruit new team members to fulfill the game's utmost potentials. Constructive feedbacks are always welcome on its forums that can be reached at forum.imperiumgalactica.com. Digital Reality is inviting the gaming community to be part of its expanding universe.
About Digital Reality
Originally founded under the name of Amnesty Design in 1991, and with 20 years experience in game development, Digital Reality is now full-fledged online publisher. The company's first game, Reunion, was released on Amiga and PC in 1991, while in 1994, the company began working on the Imperium Galactica series. The company's other popular published games include: Haegemonia- Legions of Iron, Platoon, Desert Rats vs. Afrika Korps and more recently Skydrift, Bang Bang Racing and Sine Mora. Since 2009, Digital Reality is a part of Docler Holding.
About the Imperium Galactica series
The first Imperium Galactica game was released in 1997. Players got a chance to continue their conquest in the universe, when the second chapter Imperium Galactica II: Alliances was released in 1999. This second game was later re-released for iPad in 2012. The Imperium Galactica series was one of the most popular sci-fi PC game series of its time with major successes in both Europe and the United States, and the second title received a BAFTA award for its haunting and beautiful musical score.