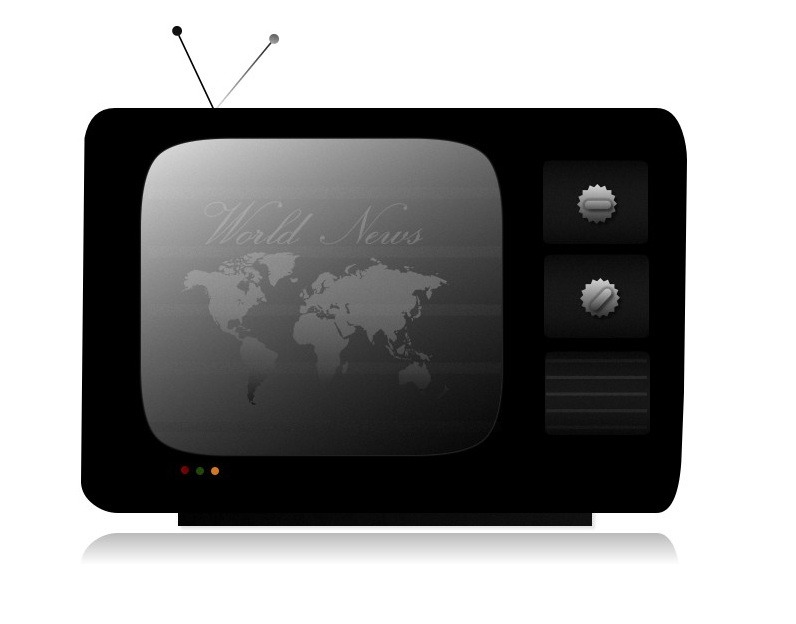 Helllooooooo folks. How y'all doin'? Happy Wednesday, wheeeeeee! It's a slow day here, newswise and otherwise, so I'm gonna pound this out and do some other stuff around here. Let's do this!
GoD Factory: Wingmen – With sixty-one hours left as I write this, the devs wrote about a final push coming in the next day or so, as well as a new video on the game's artistic direction, which I'll also embed below.
Eterium – Their Kickstarter has been updated with revised stretch goals which include full cockpits for those who like cockpits. ;)
Deep Space Settlement – Over on Twitter, DSSMathias posted two screenshots showing off component highlighting. Puuuuuuuurdy!
EVE Online – According to a story on VG247, a major alliance has been disbanded and robbed of 400 million ISK due to a well-placed spy. Ah, this game. ;)
Krang's Universe – So the dev of this "space-conquest strategy game" wrote in to ask if I'd look at his game, and I will, but I wanted to share it with y'all too. :) It looks like it'll be coming out for Mac and iOS before PC. Boo. ;)
Thrust Control – Found this new Lunar Lander-style game on Reddit, and it looks cool. Speaking of, the dev is giving a Reddit-based discount as well.
The Secret of Universe Alpha – Found this one on Kickstarter, looks like a fun little spacey shooter thingy.
Ellipse – Also found this on Kickstarter, looks to be a starship sim with FPS elements, not sure though. The large asking amount is a big concern here. :/
Finally, we have one deal today, the quirky Russian space/FPS game Precursors is $4.98 today on GamersGate. Don't forget to install the fan improvement pack if you do decide to pick it up.
That's it for today folks! Have a great one!