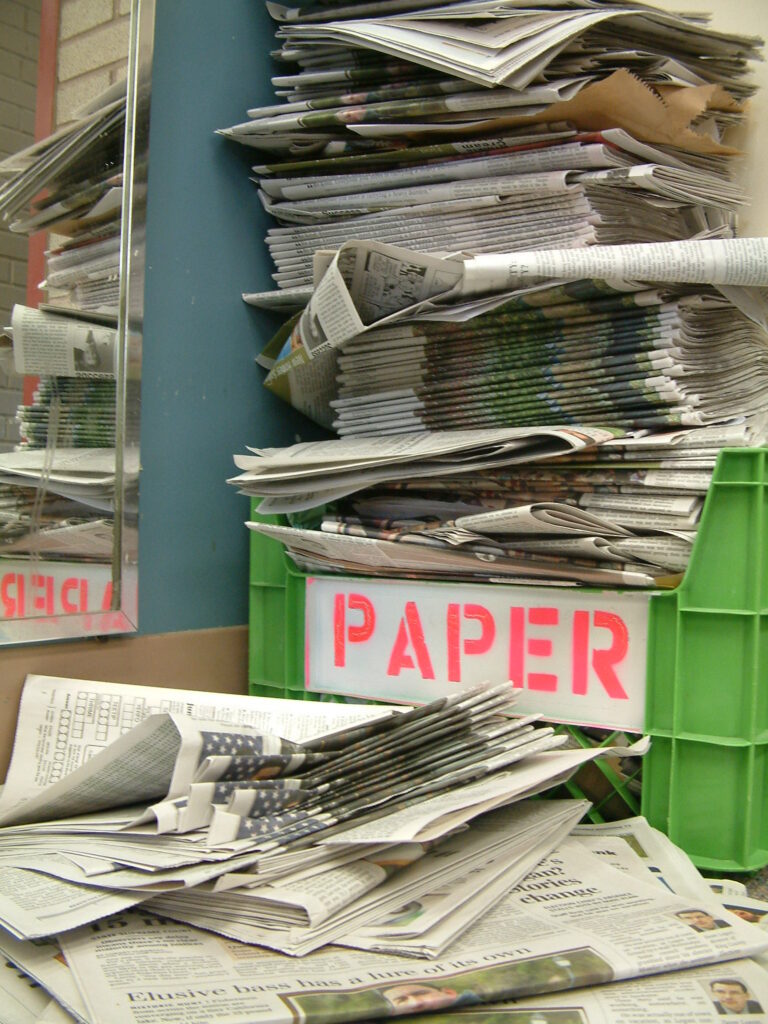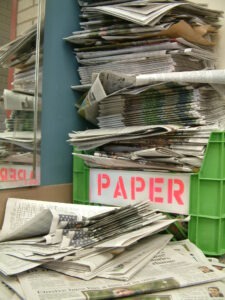 Heellllooooo folks, and happy Monday! Happy Canada Day also to our friends up north as well. :) I hope y'all had an awesome weekend filled with awesome gaming. Mine was busy as heck, but I did get a littl Ring Runner in, thankfully. Hopefully I'll have some time for more gaming this week. What about you guys, what are y'all playing? :) Oh, right, we're here for news. Here ya go!
Eterium – The devs for this have launched a Kickstarter to help them finish up this fun (if the demo is any indication) Wing Commander-esque game. Check it out.
Star Citizen – Rock, Paper Shotgun has a look at the Constellation, while Polygon has a look at the 300i, and both vids will be embedded below. There's also a thanks from Chris Roberts regarding the livestream event, info on the Oberon system, and episodes three and four of "A Human Perspective".
Limit Theory – The latest development update has been released, and it looks awesome, with shinier graphics and a Linux port. Check it out through the link or below in the video.
Void Destroyer – The Kickstarter is almost over (and successful, yay!) and Paul has put up two large mega-updates covering the future plans for the game and a recap of the Kickstarter.
90Edges Universe – To coincide with the release of alpha 0.0.6, there's some new space station artwork over on Twitter.
ScrumbleShip – There's a new video showing off some multiplayer building, which will also be embedded below.
Infinite Pixels – There's a new alpha version out for this game as well, 0.1.2, which adds a manual, seeds and trees, and a barn. Wait, this is a space game? ;)
Vendetta Online – This game has also received an update which brings fixes to delivery missions, Ouya fixes and so on.
Freespace Open – The Hard-Light Productions July newsletter has been released, and covers a good deal of modding and coding news this time around.
SkyJacker – The starship constructer beta has been released to backers. I've not had a chance to try it, but I hope to soon. :)
Star Trek Online – Their dev blog has a pretty detailed look at the work that goes to episode development. Definitely worth a look see.
Beyond Beyaan – There's a new blog post looking at planet UI and naming, which looks nicely MOOish. ;)
Endless Space – Their dev blog has an "After Disharmony" post talking about talking about their thoughts on the expansion now that it's out.
EVE Online – The Mittani has an opinion piece on the Fountain campaigns.
Horizon – I had never even heard of this spacey 4X game until my buddy Jan noticed it on Steam Early Access and pointing it out to me. Looks nifty!
Final Frontier – This is apparently a mod for Garry's Mod that models "controlling and maintaining a starship", according to Rock, Paper Shotgun. Guess that means I have to get Garry's Mod, huh? ;)
Whoa, that's a lot of news for a weekend, but we're not done yet! Next, in deals, we have Amazon's Summer Sale, which has way too many deals to mention, and the X3 series is 50% off on Steam to celebrate the Linux release of the game(s). You can also get the whole X3 Goldbox for $12.49, which is a pretty dang good deal.
Finally, in kinda-related news, the devs of the Colonisation: Moonbase (it's British, hence the weird spelling ;) wrote in and asked me to pimp their campaign a bit, so there ya go. :)
That's it folks! Have an awesome day!