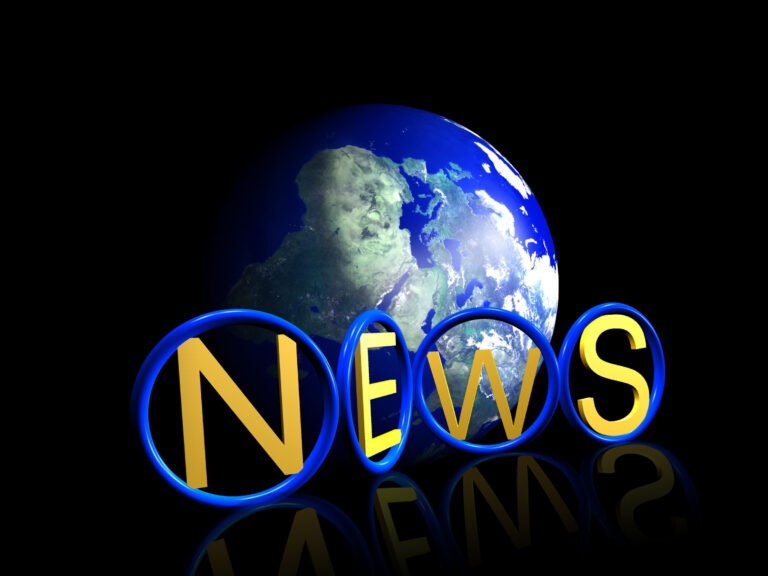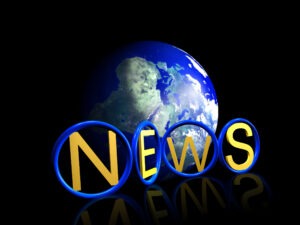 Hello my friends, and happy Friday! I'm here with both news AND deals. "Twice in one week?!", you ask, "Surely this must be MADNESS!" But it is my friend, madness with a dash of love. I'm gonna try to do these more often (stop laughing), so here we gooooo!
Limit Theory – May's development video has been released! I've only glanced at it, but it looks pretty awesome. Remember, all videos will be embedded after the cut.
EVE Online – Some odd news coming out of these folks, first apparently their Kronos expansion was released, which adds piracy and other stuff, but around the same time news of layoffs at CCP. Best of luck to those laid off.
Star Citizen – JUST as I posted this I got an email saying there's a new Freelancer (the ship, not the game) sale on, and that a commercial for it will be debuted tomorrow! Yay!
Galactic Arms Race – This fun little ARPG is now available for purchase on Steam. I played it quite a few months ago and enjoyed it, and it's got good variety and gameplay for $3.99, so check it out.
VoidExpanse – YouTube user xXLeGoldFishXx has a short video interview with the devs up on his channel, so go check it out.
Approaching Infinity – A new dev blog entry details many of the game's recent improvements, such as new terrain, monster powers and more.
Space Engineers – Developer Merek Rosa has a new blog entry up about programming in the game, which is pretty damned detailed.
Tiny Trek – There's a new Kickstarter update post thingy talking about the variations inside the ships you'll be using. I so wanna play this game.
Shallow Space – There's a new post on the game's blog discussing their new Greenlit status. Yay for them!
10 Minute Space Strategy – A new monthly development update discusses finishing a new interface subsytem and how it affects much of the rest of hte game.
Void Destroyer – A couple of recent blog posts discuss how Paul is seeing his game coming along. The game still kicks my ass though. ;)
Deadrock Divide – Friend of the site Nack let me know about this Kickstarter on our forums, and of course I backed it because it looks great.
General Editorial – A site called in2gpu has thoughts about the return of space games.
Race the Sun – While the game itself isn't a space game, this Galactic Space Battle mod certainly could be called one. ;) I've yet to try it my own self.
We're not done though, as there are deals as well! First off, Freespace 2 is out on Steam and it's $4.99 until June 13th!!! ;) Secondly, Stardock is having a sale on pretty much ALL of their games on Steam for their 20th anniversary, which includes:
Then Humble is having a German Edition Bundle which includes Galaxy on Fire 2 HD for Pay What You Want right now. Then, Kerbal Space Program is going for $16.19 on Gamefly right now. Finally, Indie Game Stand is having their Summer Sale, which includes spacey games like:
Unstoppable Gorg for $3.99
Iron Sky Invasion for $2.99
Ring Runner: Flight of the Sages for $2.99
Zigfrak for $2.95
Planets under Attack for $1.99
Retrobooster for $8.99
That's it! Have a great weekend everyone!!