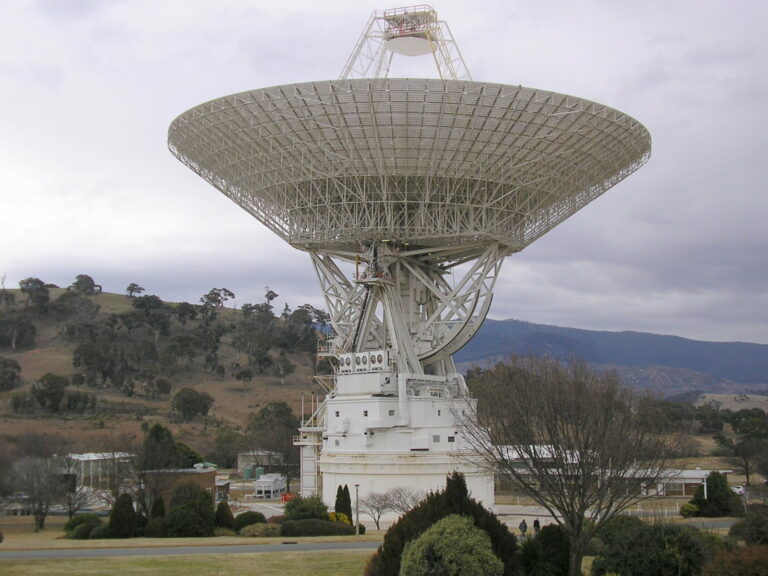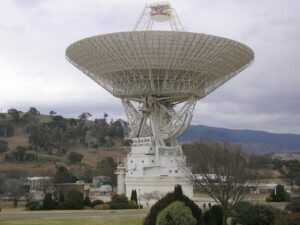 Hey folks, happy Tuesday. I hope those of y'all who had a long weekend enjoyed it, I know I did. :) There's a decent amount of news to go over, so let's get to it!
Beyond Beyaan – Over on Kickstarter there's a new post on Velociraptors, and a post with some tidbits about the developer.
Drox Operative – There's a new patch hot on the heels of the previous patch with some essential fixes.
Solar War – The game has been updated to version 0.81 which adds a buncha new stuff.
Infinity – After not hearing anything for AGES, they've kicked up a 2012 retrospective, which includes talk of a possible Kickstarter campaign down the line.
EVE Online – There's a new dev blog post on the improved fleet interface as well as other improvements in Retribution 1.1.
Strike Suit Zero – Apparently they're part of a new exhibit in Paris at the AOJI Gallery.
Limit Theory – There's a new weekly dev update over on their forums.
Star Citizen – Episode 8 of Wingman's Hanger is now up, and I'll embed the video after the cut below.
Starsector – There's a new post talking about the game being build from the ground up on combat on the official site, Also, YouTube user Psiyon made a fairly humorous video using the game's engine, which I'll embed below.
Imperium Galactica Stargazer – OtherWorldVidZ made a video of the recently released tech demo that sure looks pretty. This reminds me that I need to try it.
StarMade – We have two updates for your reading pleasure, one on a new database layer and one on soft borders.
Kerbal Space Program – The game has been updated to 0.18.4 which brings the game to the Unity4 engine, apparently.
StarLife – There's a new post with a buncha screenshots from the upcoming version 0.6 of the game.
Endless Space – Version 1.0.60 has apparently been released, and you can read the release notes on the official site.
Kickstarter – I found two new games over there that might be worth a look see, Illegal Aliens and Aurora Rising. Go check 'em out!
Now, in deals, there are a random smattering, so here goes:
Now in non-spacey game stuff, there's a new video of a concept live action Lunar Lander-type game for y'all to look at. Finally, Jon Shaffer has a fascinating article about building an empire builder that I thought y'all might like to read.
That's it for today folks. Have a great one!