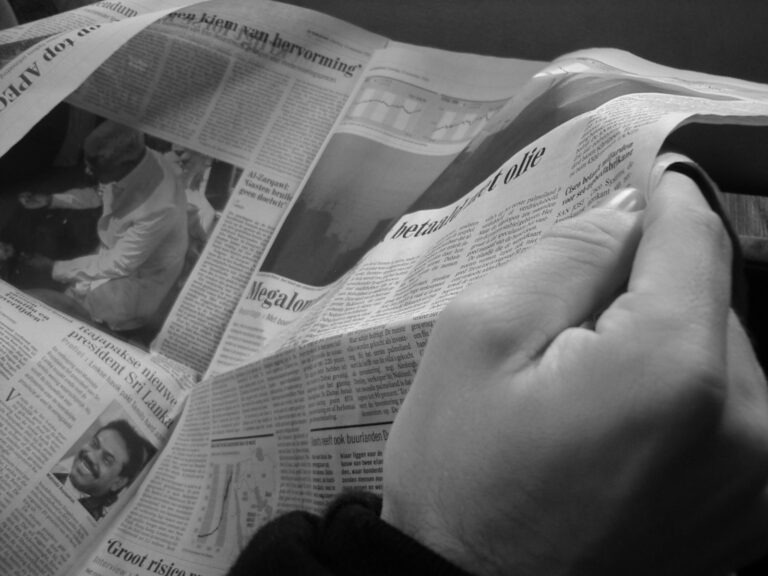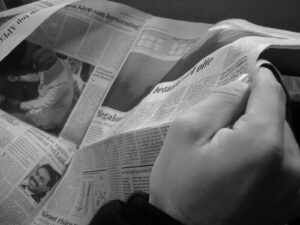 Hey y'all, SO SORRY I missed posting news yesterday, was just SO swamped at work that I barely had any time to post the new big news items yesterday, yet put this whole digesty thingy together. Therefore, this will cover two days worth of newsy news, and WOW has there been a good chunk of it, so let's jump in:
Last night a bunch of folks got an email from Martin E. Cirulis, CEO of Kerberos Productions, saying that Sword of the Stars II has now received the long-awaited "all-clear" for Sword of the Stars II, stating that even though they've reached this stage, more content is coming. In related dealy news, you can get the game for  $10.49 right now on Impulse, if you wish.
The Strike Suit Zero folks have released a new video — which I'll embed after the cut — promoting their Kickstarter campaign. Incidentally, they've announced it's reached $25,000 already. YAY!
According to a press release from Iceberg Interactive, they're going to be releasing a new update for Gemini Wars which will include skirmish and multiplayer modes. This will coincide with the game launching on Steam for $19.99.
In Star Citizen news, PC G amer has a great interview with Chris Roberts in which he states PC gaming has been held back by console development, which makes total sense to me. ;) They also have a article on the system requirements. On the official site, they also have a poll asking if folks have pledged, and a draft FAQ which is pretty informative. On Kickstarter, Chris Roberts sent out an update thanking folks for their support so far. Already the campaign is up to  $171,280 as I write this, making their goal seem that much more attainable. YAY!
According to a press release, you can now pre-order Edge of Space at $9.99 for the regular edition with beta access, or $24.99 for the special edition which comes with the sound track and a digital art book.
In sticking with games that start with the letter E, Endless Space got an update on Steam which balances the AI even further among other things. You can also get the Emperor Special Edition on sale at Amazon for $23.44.
Soldak has released a short new video of Drox Operative which I'll embed after the cut. There's also yet another new beta patch for the game (0.927).
There's a new blog post on the Starfarer site regarding the command UI.
In sad Kickstarter news, Blackspace didn't reach their funding goal, and the Armada Engine cancelled their campaign…again. Sigh.
The EVE Online folks will be opening their Singularity test server from today to next Wednesday to help with Dust 514 testing.
The media section of the Star Conflict website has been updated with links to listen to and download the soundtrack.
The Blockade Runner website has been updated with screenshots of new ships like the Unseelie Corvette, X19 and Pikeman.
The Miner Wars 2081 folks are releasing new DLC called the 2.5D Experiment, which is apparently a joke about DLC being released for an unreleased game. Thanks to Blues for the tip.
And that's it. WHEW! Have a great day and weekend everyone!