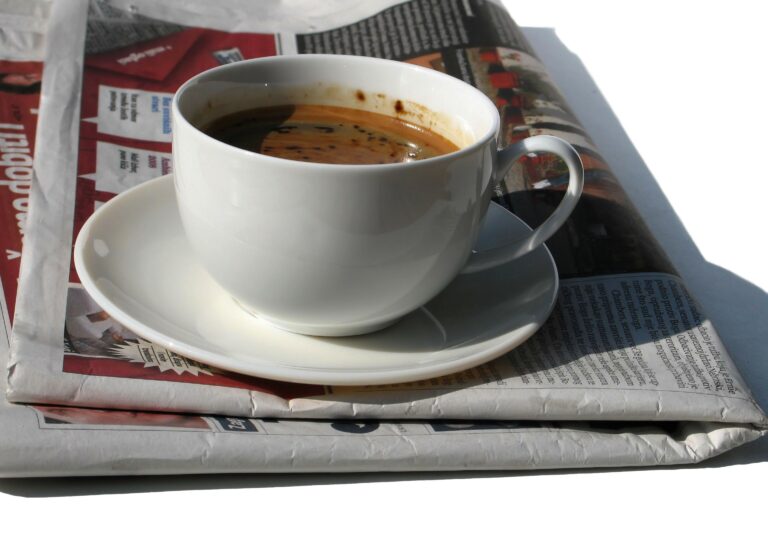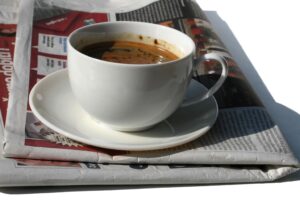 Hey y'all, how are ya? We all by now should know the BIG NEWS of the day (look down if you missed it ;), but other stuff happened too! Check it:
In the deals column, you can get Starpoint Gemini over on GamersGate for $5.99 today only. Finally, in non-spacey news, there are some new awesome concept ship designs by John Wallin Liberto over on the Concept Ships blog.
That's it for now. Have an awesome day y'all!