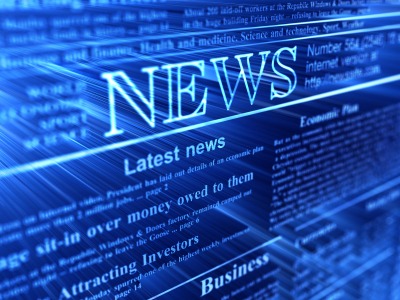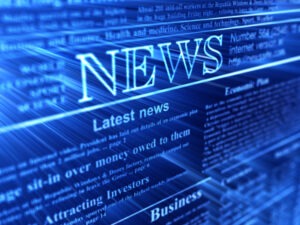 Hello my friends, and happy Tuesday! I hope y'all are reaclimating back to normal after the holiday season. I tell ya, I'm still exhausted on my end. Even with my staycation, that was one TIRING holiday season. Ah well, I'll get by with some awesome spacey gaming. We've got some fun news today, so let's dive in.
Solar War – This game recently was Greenlit, and is now on Steam! YAY! I have to admit, this game kinda fell under my radar, as I thought it was still in beta. Lo and behold though, it's been released! Sorry about that, I'll try to whip up a video soon to make up for it. :)
Space Rangers HD – You can now get this on GOG if you don't wanna deal with Steam. Regardless, it's totally worth it and any space game fans needs to own it. ;)
Elite: Dangerous – According to an official post on the Frontier forums, a new patch should be out by the end of the week to help folks with login problems, disappearing cargo and other issues that stem from the transactional server issue on 1/1.
We have some non-space game related posts from space game devs that have more to do with the gaming industry that should be worth a read, such as:
Cliff Harris – The developer of the Gratuitous Space Battles games has a blog post detailing how to pitch your game to investors.
Dave Toulouse – The developer of Human Extinct Simulator asks whether you wanna be an artist or developer in regards to making games.
Then, we have a couple of sale-type things, including:
3030 Deathwar – You can get this and a bunch of other games as part of Groupee's latest bundle with a silly name for a $1 minimum, which is a damned fine deal.
Retrobooster – This fun game is currently IndieGameStand's Pay What You Want Deal. However, if you beath the average, you get the soundtrack too.
Finally, a couple of related things. First off, thanks to many folks for letting me know that Archive.org now has a massive MS-DOS game collection you can play in your browser. There's at least one space game in there somewhere I think. Then, thanks to FrankA on Broken Forum for clueing me into this multi-axis Delta Throttle project, which looks AMAZING. OMG I REALLY want one. Seriously, watch this video to see what I'm talking about.
That's it for today! Have a great one folks, and be sure to join us at 7 PM Pacific on the podcast tonight!