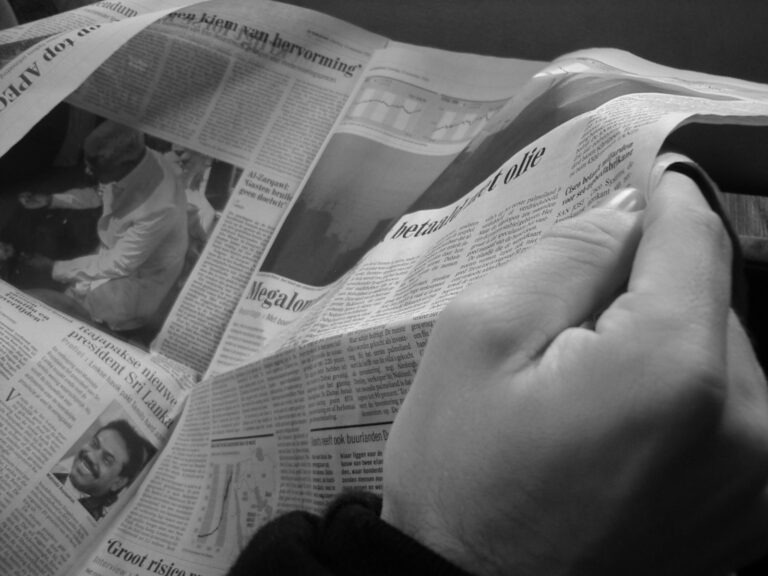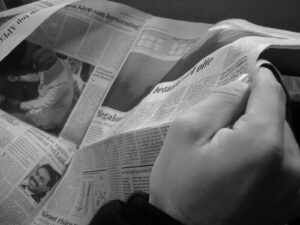 Hey guys, I'm back, kinda! Stiilllll feeling under the weather, but decidedly more human than I have in a week. Yay! To that end, I'm gonna go over the highlights of the news from the past week because I have neither the time or the energy to list eeeeverything, and will try to resume normal news posting tomorrow. Here we go!
Drox Operative – Apparently there's an expansion coming! Yay! If it's as good as Demon War was for Din's Curse, it's gonna be amaaaaaazing.
Buzz Aldrin's Space Program Manager – This was finally and formally announced last week, and I can't WAIT to learn more.
Angular Velocity – This is an upcoming game similar to the classic SubSpace that I was just informed about, and it looks cool.
Predestination – There's a new blog entry detailing the new colony system that looks pretty cool.
Deep Space Settlement – Over on the game's forums there's a detailed entry on modding.
EVE Online – Apparently Retribution 1.1 will be deployed on February 19th. On the official site, there are blogs on upcoming ship skill changes, recruitment changes and a new story from CCP Gnauton. On The Mittani, they have news of a new Goonswarm newbie guide.
Evochron Mercenary – There's a new version of the game that adds lots of little enhancements and bug fixes, according to Blues.
Spacewar! – The Verge did a great article and video on the game.
Beyond Beyaan – There's an interview with the developer over on Kickstarter Conversations.
Lunar Flight – There's a new video of multiplayer being tested, which I'll embed below.
Wayward Terran Frontier – This is a game I was just clued in on, and you can see a recent dev video after the cut below.
Ring Runner – There's a new Zelda parody video, at least I think that's what it is…
Starsector – A rare new update with lots of concept drawings of a "Hound Hangar" that look really neat.
Vendetta Online – They now are on Steam Greenlight, so go vote for 'em!
Finally in non-game-specific news, Star Sector has a new article focusing on empires and races in 4X games.
That's it for now folks. Tomorrow I should be able to start covering everything again, but I wanted to get these bits out to you at least. Thanks for visiting, and have a great day!